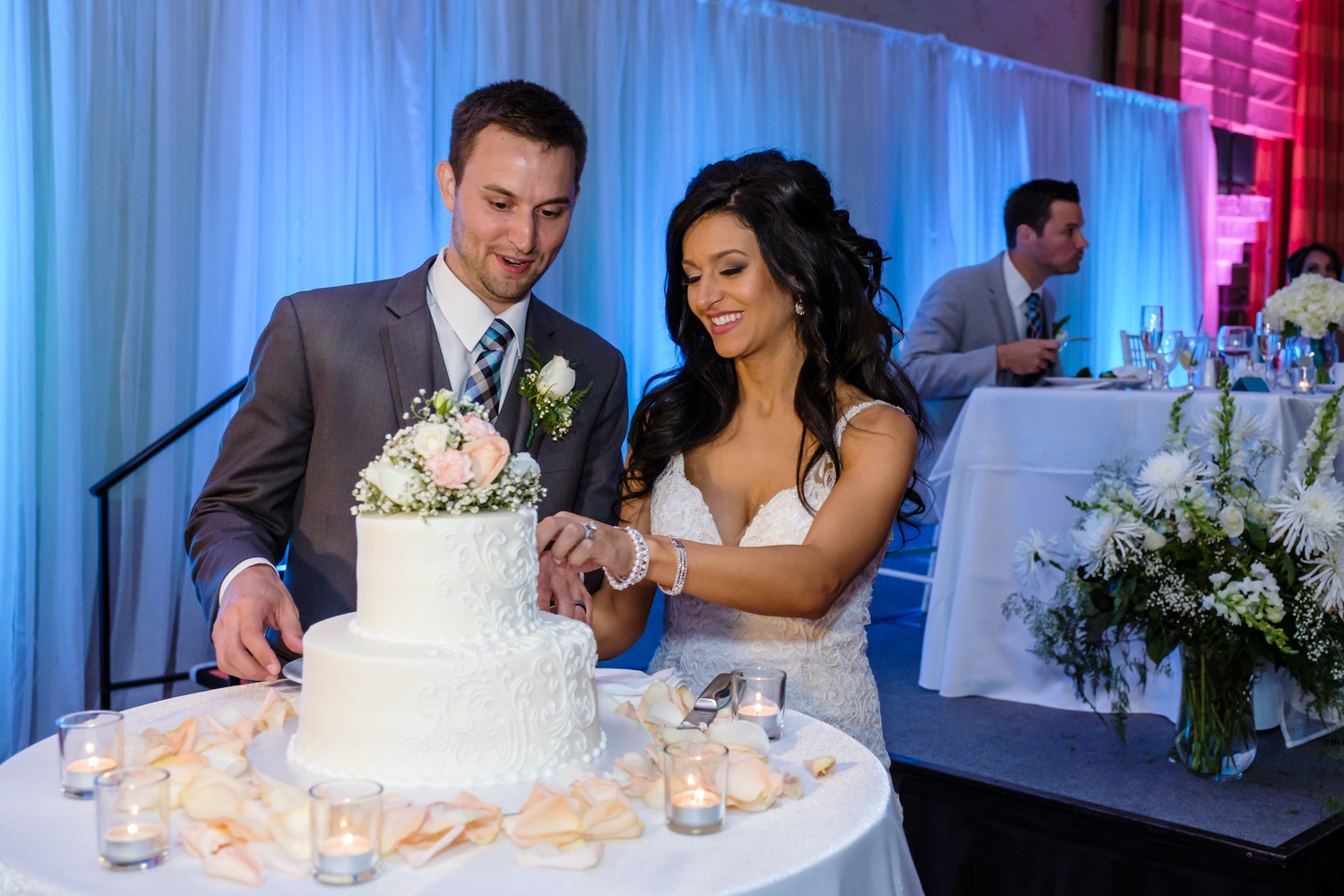 Image: Open Image Studio
Sure, we play music, but choosing the right entertainment for your wedding reception is about so much more! We want to work together with you and your other vendors to create your perfect day.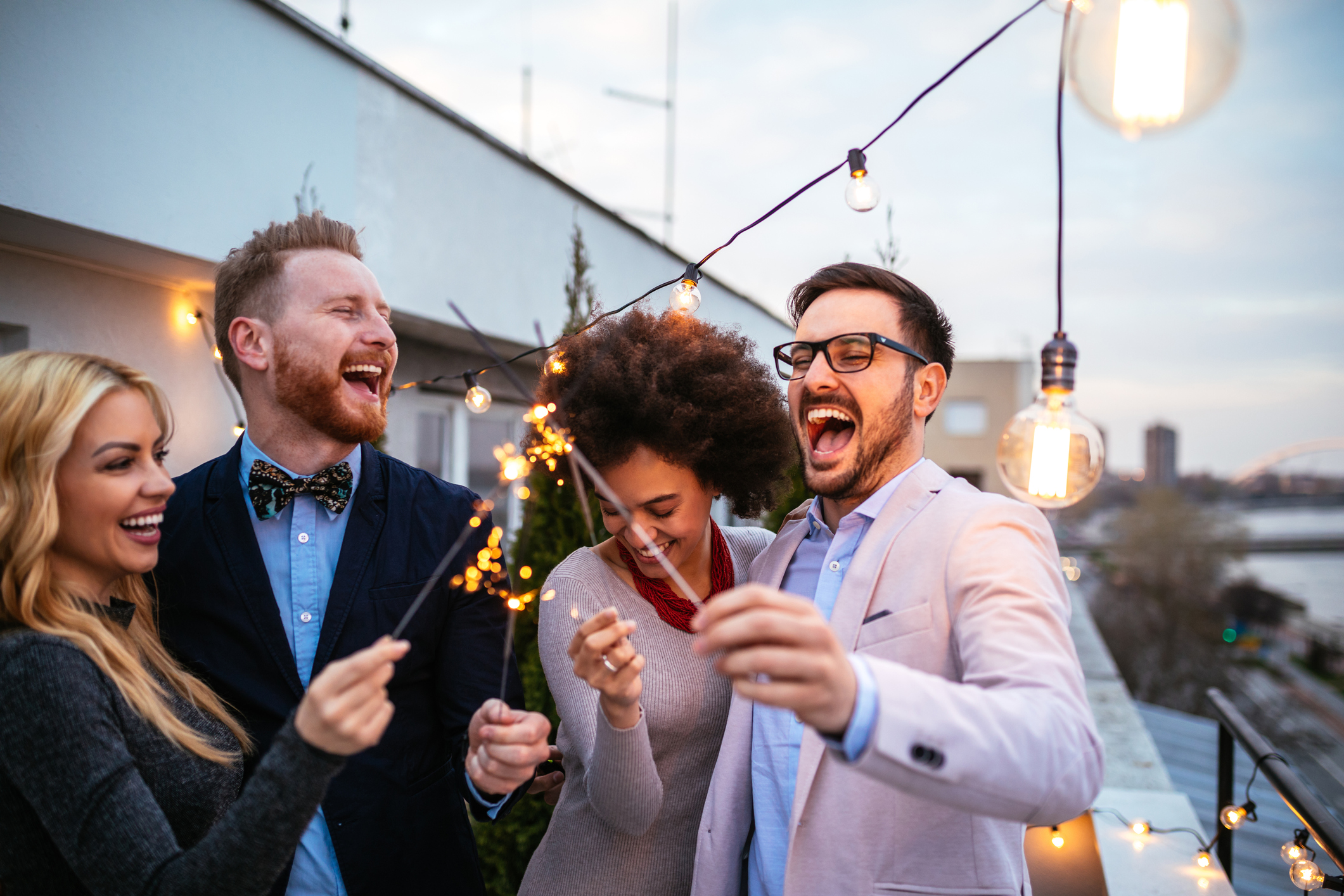 The success of every business is determined by its staff and its customers. We provide the best mix of music for your event with an engaging and warm personality.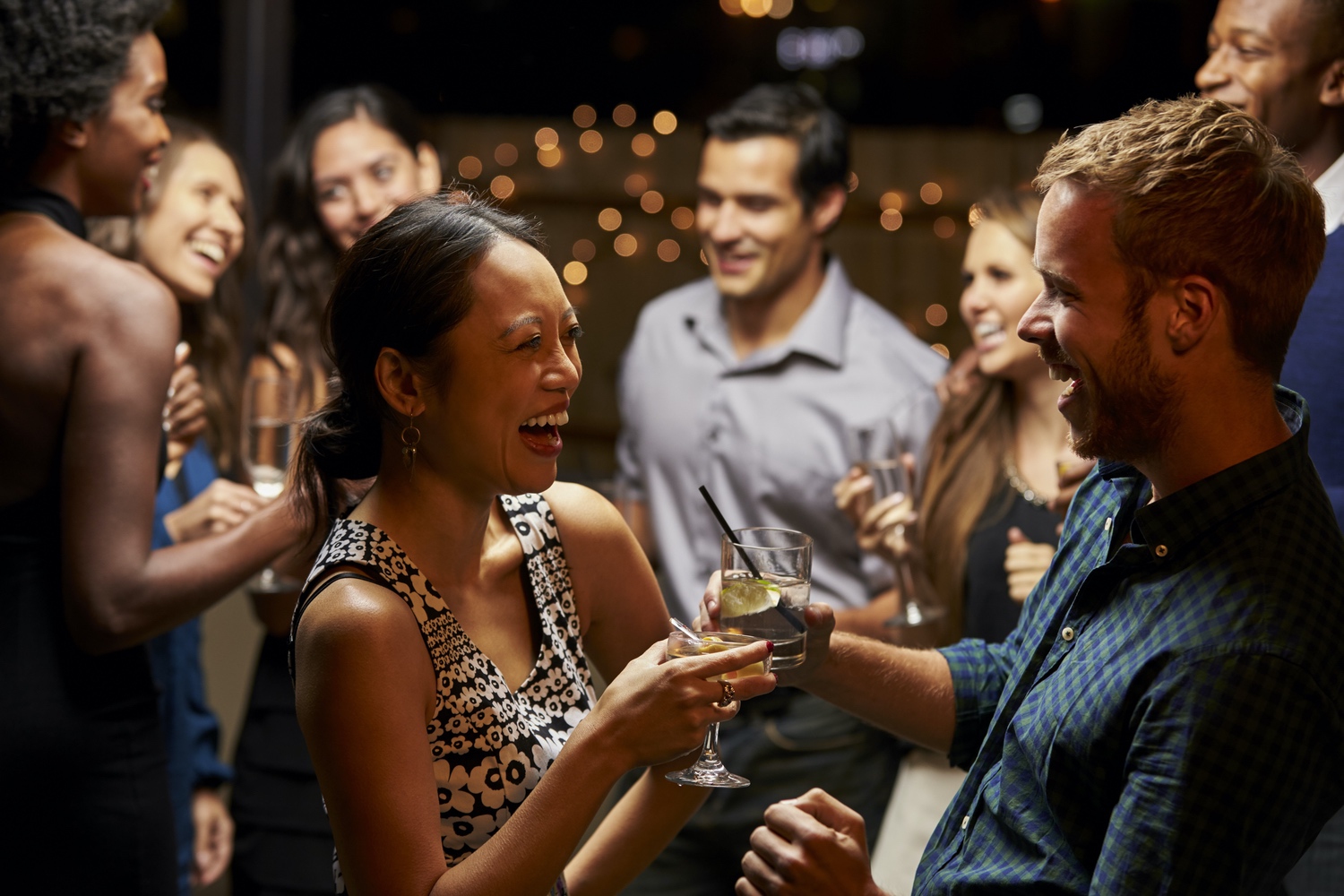 If you're looking for fun and upbeat energy at your event, you've come to the right place. JBK combines the perfect mix of guest requests, party favorites, and today's hit music to create a lively time.