Venue:  Schnormeier Event Center at Ariel Foundation Park
Catering:  Amato's Wood Fired Pizza
Photographer:  SONDER Photo & Co
Travis & Amanda's September Wedding Ceremony and Reception in Mount Vernon, Ohio was our first opportunity to perform at the Schnormeier Event Center. The venue is located at Ariel Foundation Park, which is just a few minutes away from State Route 13 in Knox County.  The event center is a large covered space, has garage style doors that open to allow more air flow, with plenty of room for the entire wedding day. The stage is where Travis & Amanda had their Ceremony, and then we moved over to the other side of the venue for the Cocktail Hour, Dinner, & Reception.
The Venue

The Ceremony

The First Dance
The Cake Cutting
The Parent Dances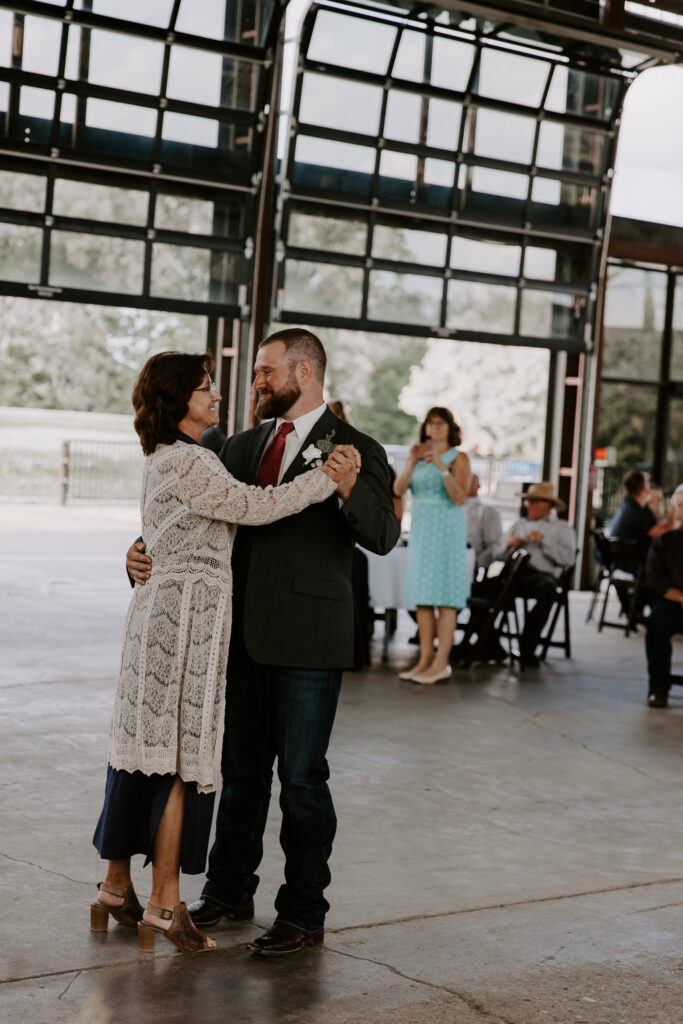 The Anniversary Dance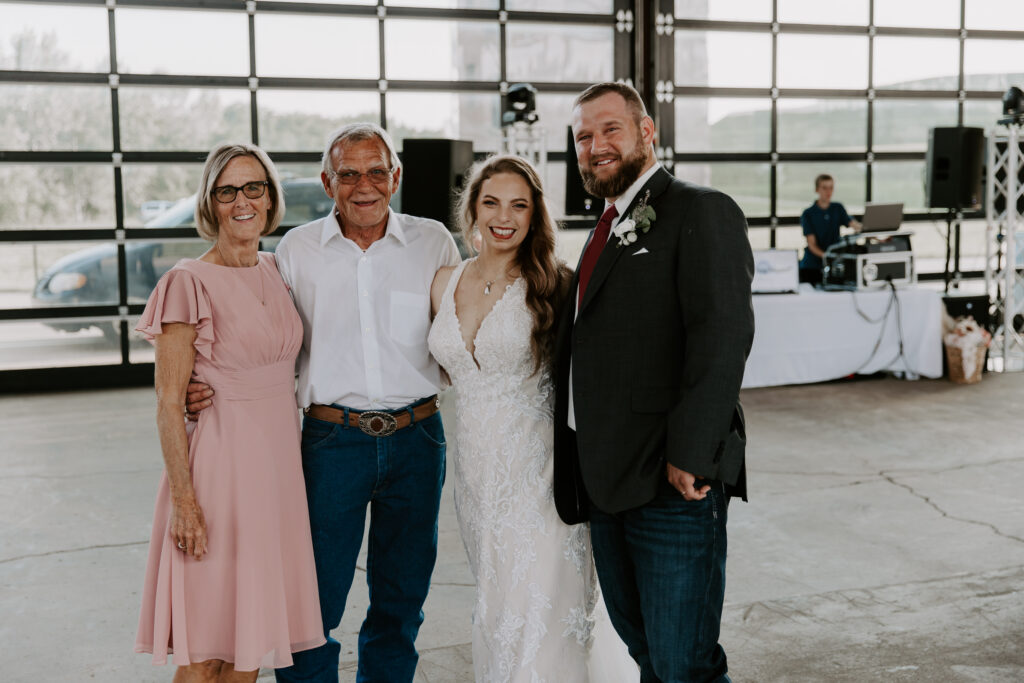 Later In The Evening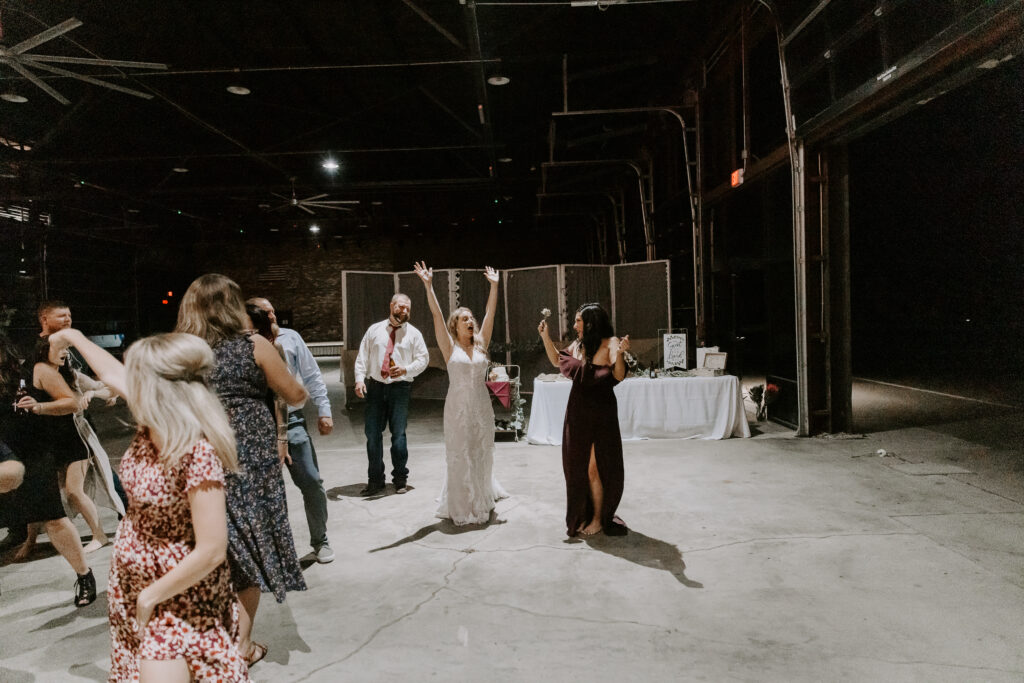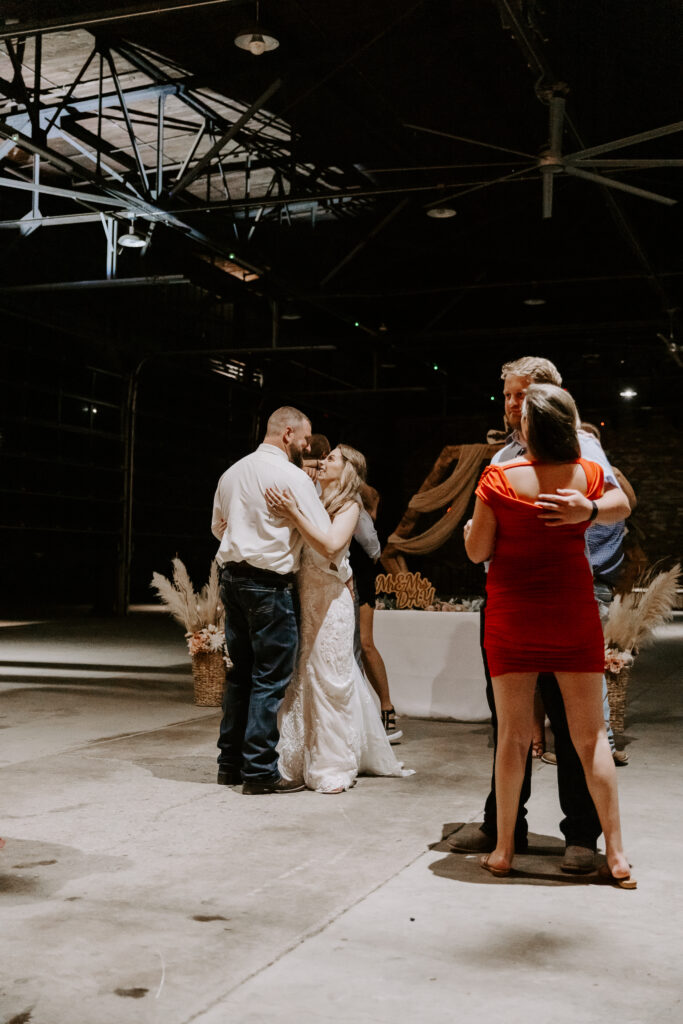 Brady and I had so much fun being a part of Travis & Amanda's Wedding Day.  All of the vendors were so great to work with and the food from Amato's was great!  They even had some gluten free pasta that was fantastic!  Amanda, Travis, their family, and friends were so amazing to work with!  They also had some great song requests!
A huge thanks to Kristin from SONDER Photo & Co for sharing all of these great pictures with us!  She did such a great job of capturing all the moments through out the day!  To learn more about SONDER Photo & Co, check out her website and follow her on Facebook and Instagram.  Also, a huge thanks to Travis & Amanda!  Congrats and thank you so much for allowing Brady and I to be a part of your wedding day!
Back