Venue:  Four Seasons Barn & Event Center
Catering:  Catering By Scott
Photographer:  Limelight Studios Photography
Bailey & Dakota's wedding at the Four Seasons Barn & Event Center was my first opportunity to perform at the Morrow County venue located in Cardington, Ohio.  While we had hoped they would be able to use the beautiful outdoor ceremony space, the snow flurries and colder weather moved the ceremony inside too.  The fireplace and wooden altar provided a great backdrop for the ceremony.
The Ceremony
Welcoming

Speeches



The First Dance

Parent Dances



Cake Cutting

Bouquet & Garter Tosses


Later In The Evening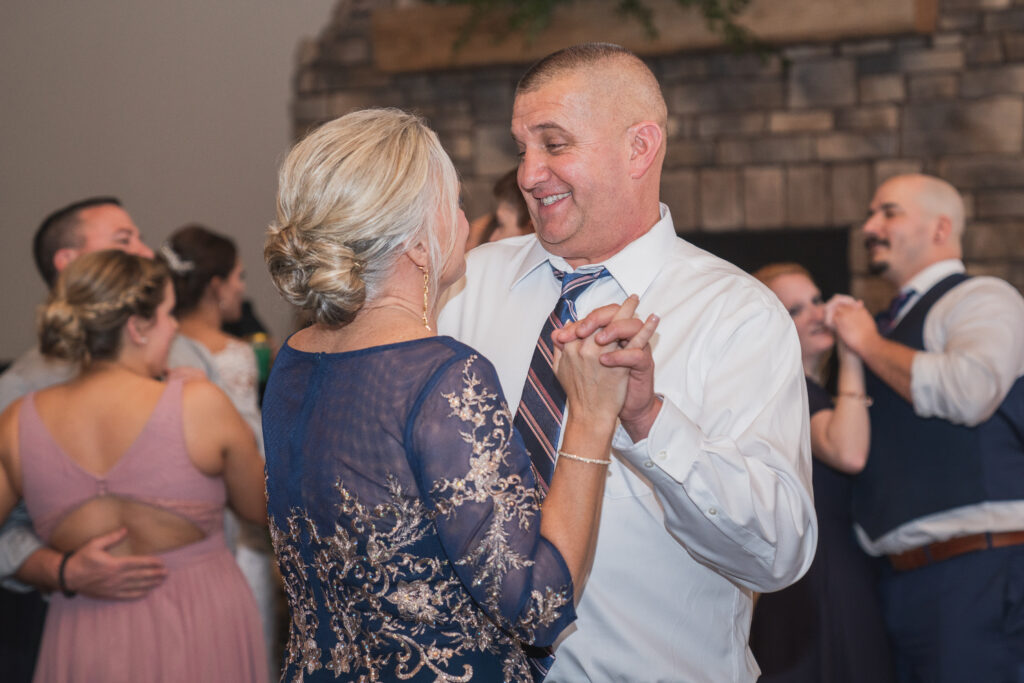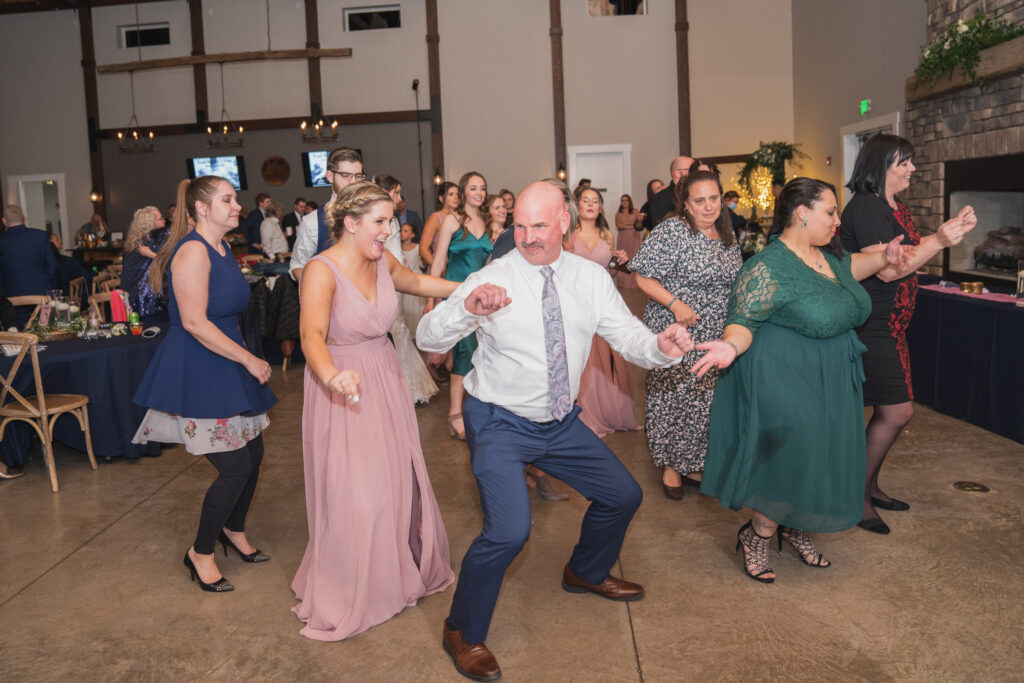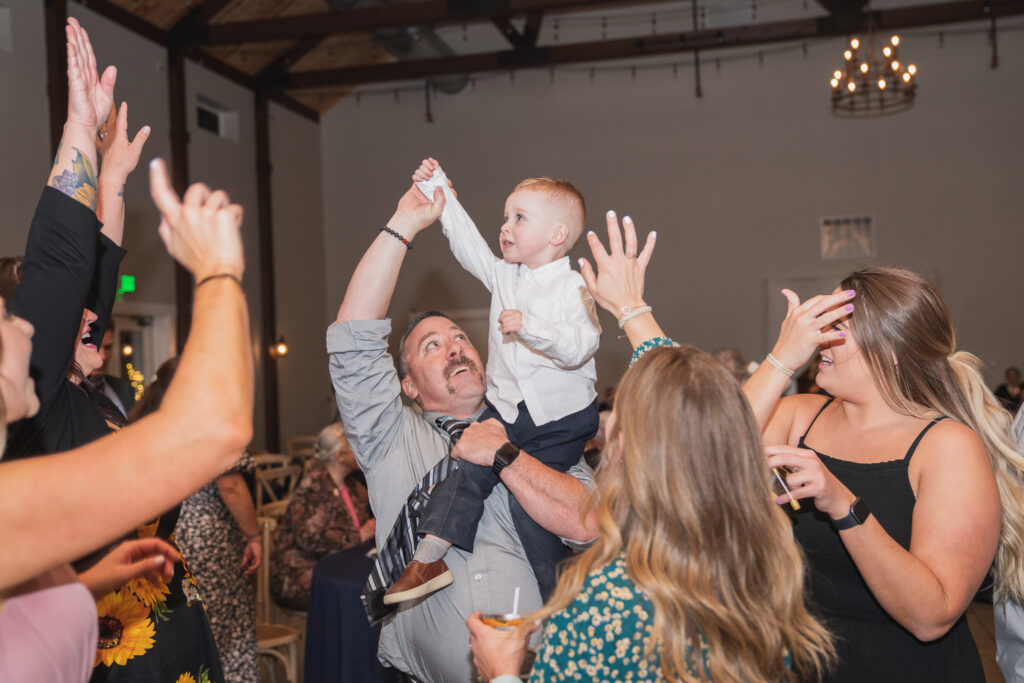 Sparkler Send Off

The planning process for this wedding was so much fun!  Everyone truly wanted to make the day special.  From a sound effect for the welcoming, to a special moment in memory of Bailey's Grandpa, to a special recording of the song for the Bride/Father Dance, there were so many details that went into making the day memorable.  There were also lots of great song requests and dancing too!  A huge thank you to Bailey and Dakota and their family for allowing me to be a part of their wedding day!
Also a huge thank you to Jennifer at Limelight Studios Photography for sharing all of these amazing images with us.  She did an amazing job of capturing all of the moments.  It was so hard to narrow it down to even these photos.  To learn more about Limelight Studios Photography and see more of her work, make sure to like/follow on Facebook and Instagram, and check out the website!
Back