Venue:  Orchard House
Photographer:  Anchor Images Photography
Danny & Katie's wedding ceremony and reception was our first opportunity to work at the Orchard House.  It is a boutique inn located in Granville, Ohio.  Their ceremony space in the wooded area was the perfect spot for an afternoon ceremony in June.  After the ceremony, the reception moved under the covered pavilion just outside of the woods.
The Ceremony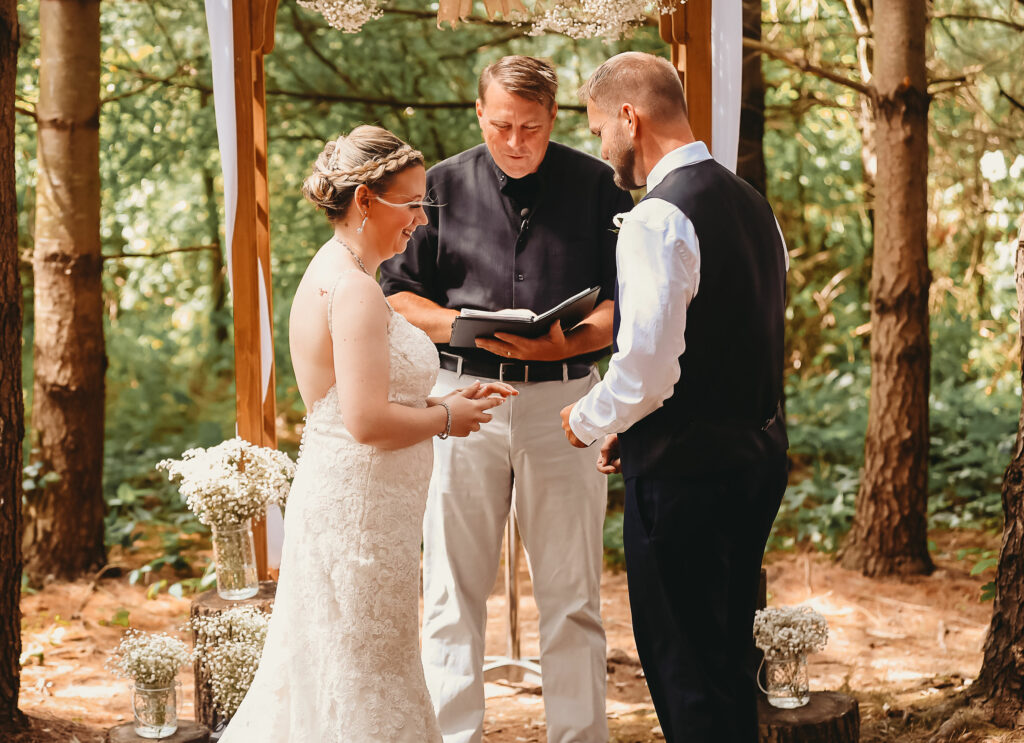 The Reception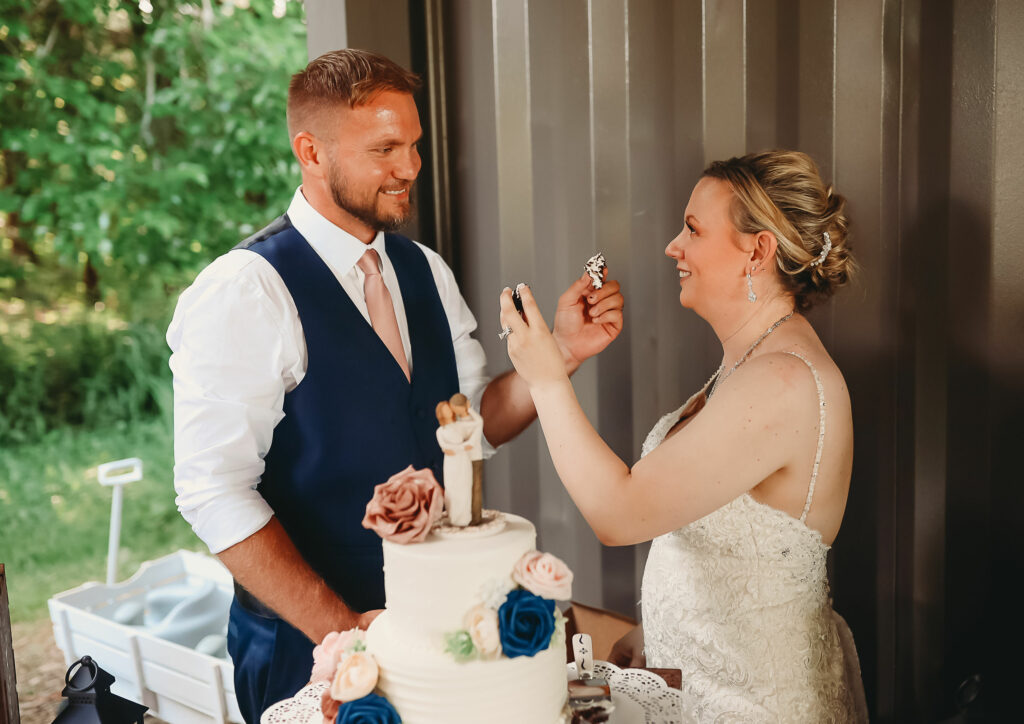 The First Dances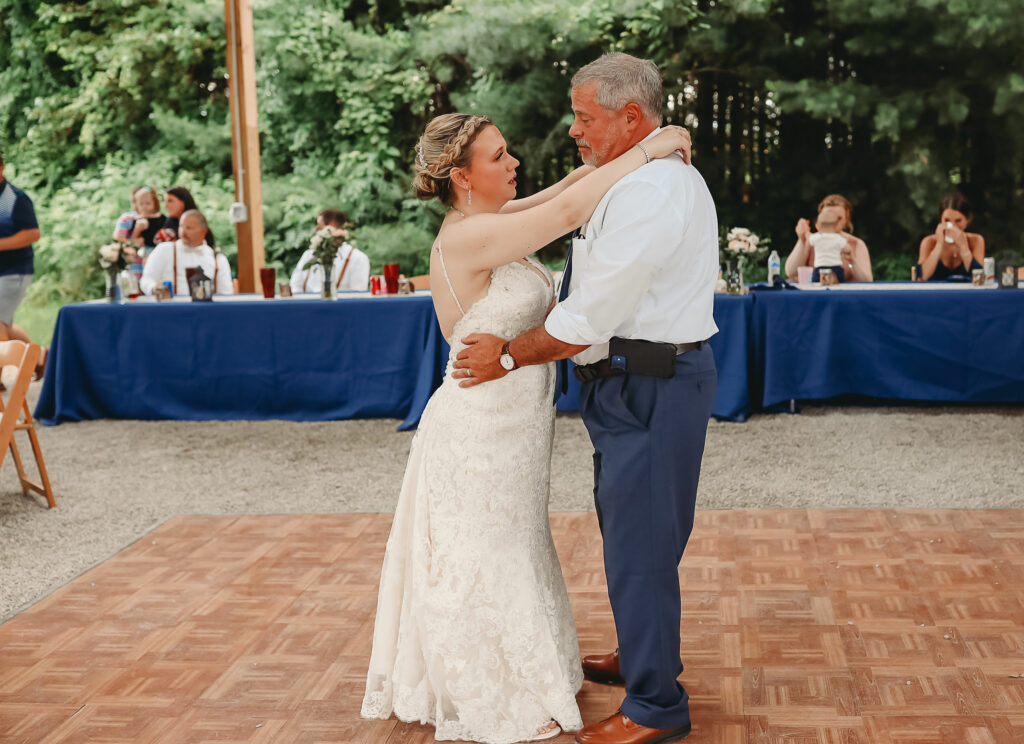 Later In The Evening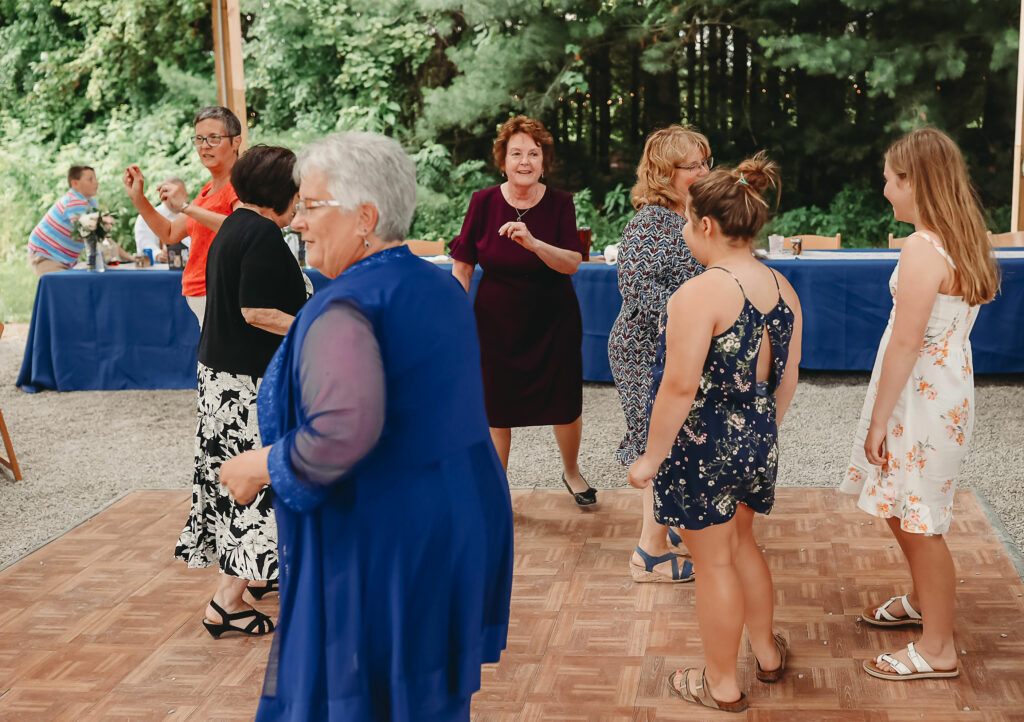 Danny & Katie's wedding ceremony and reception was a lot of fun!  The venue had a lot of space for the kids to have fun, adults to dance, and truly the perfect space for the entire day.  I really enjoyed having the opportunity to work with Danny & Katie as well as having the opportunity to entertain their friends and family!
A huge thanks to Megan at Anchor Images Photography for sharing these images with me! She did an amazing job capturing the all the moments through out the day!  Follow her on Facebook and Instagram and check out her website to learn more about Anchor Images Photography.
Back