Venue:  The Rural Society at Warwick Farms
Photographer:  Wander & Wilderness Film & Photo
Elizabeth & Brandon's Wedding Ceremony and Reception was our first opportunity to perform at The Rural Society at Warwick Farms, a working farm and bed and breakfast in Mount Vernon, Ohio.
The Ceremony

The First Dances



Later In The Evening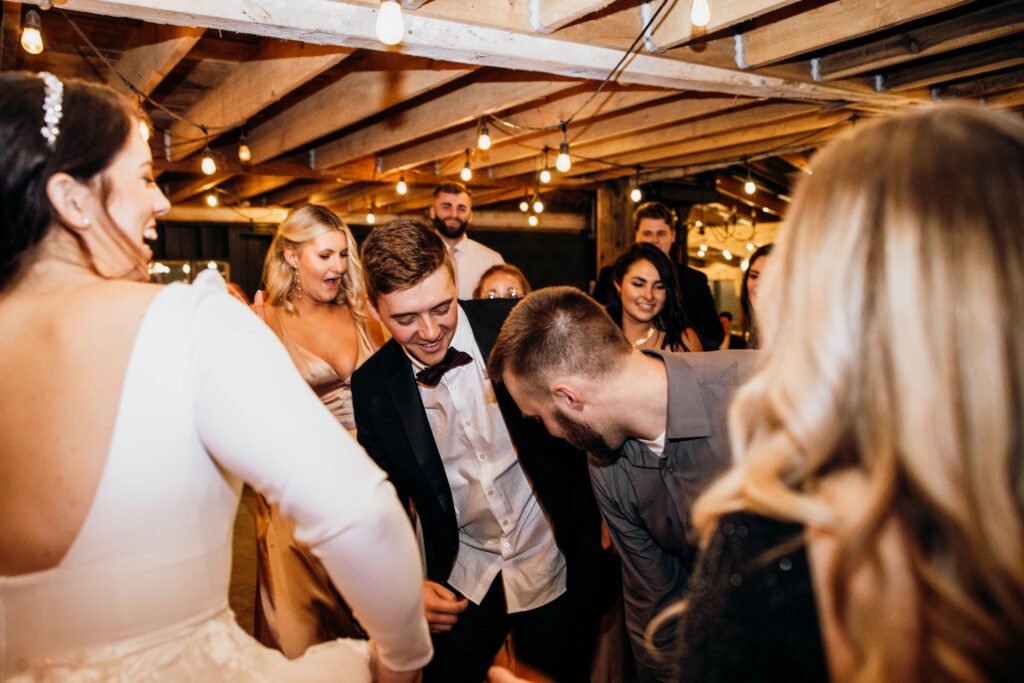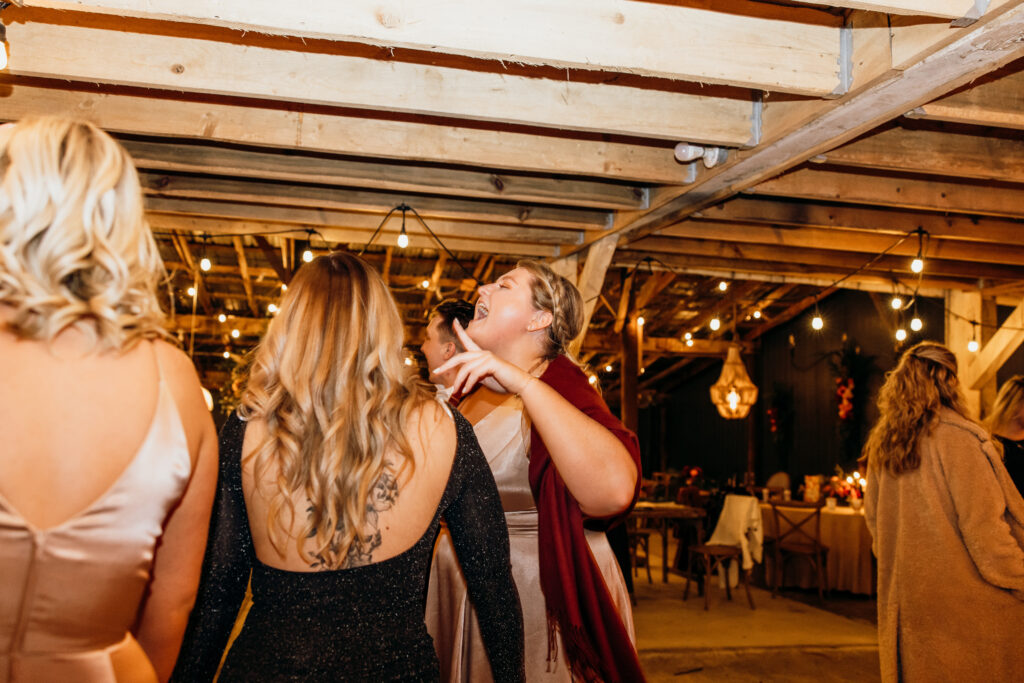 Even though the weather outside was a little chilly, with flakes of snow in the air, it was nice and warm in the Glass House for the wedding ceremony, before everything moved into the barn for the wedding reception.  After dinner, the first dance, and parent dances, the dance floor opened up.  That's when the party really got started.  We took a quick pause as everyone watched fireworks in the field, and then it was back to the party! There were so many great requests and lots of dancing!
A huge thanks to Ruth at Wander & Wilderness Film & Photo for sharing all of these photos with us.  You can see more of her work on Facebook and Instagram and learn more about Ruth as well as her photography and film offerings by checking out her website.
Also, a huge thanks to Elizabeth and Brandon for allowing Brady and I to be a part of their wedding day!
Back