Married:  Saturday, June 23, 2018 Venue:  Virtues Golf Club Photographer:  Curtis Wallis Photography
We always love to talk about how fortunate we are to have such amazing clients, but it's even more special when our friends ask us to be a part of their wedding day!  We have known Kelsey for a number of years and have enjoyed getting to know Jack as well!   We were so excited when they asked us to be a part of their wedding reception at Virtues Golf Club!
The First Dances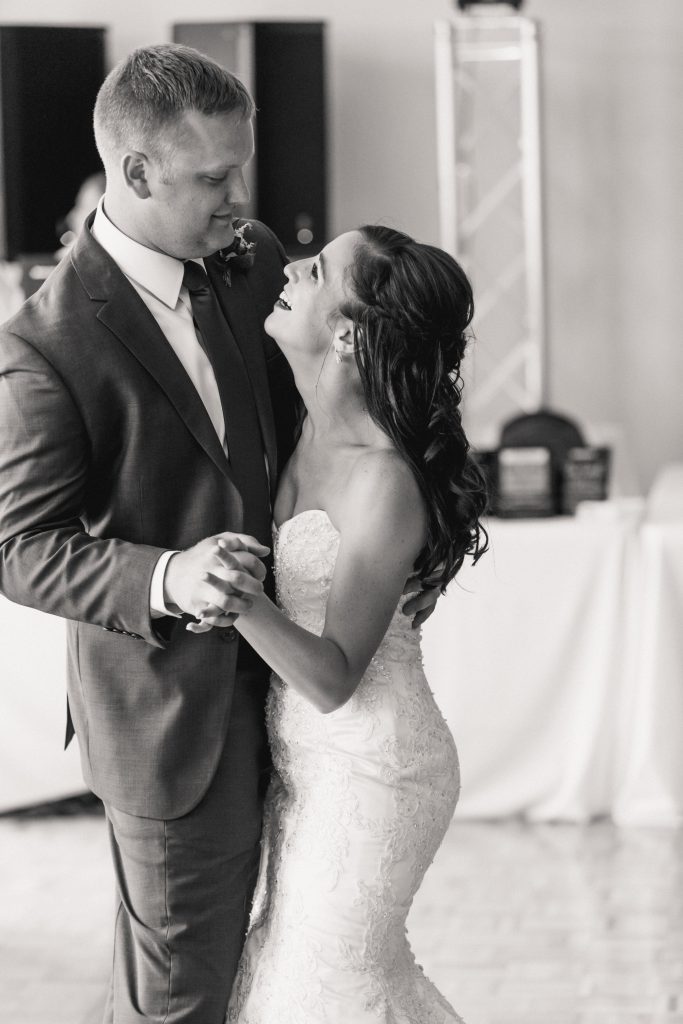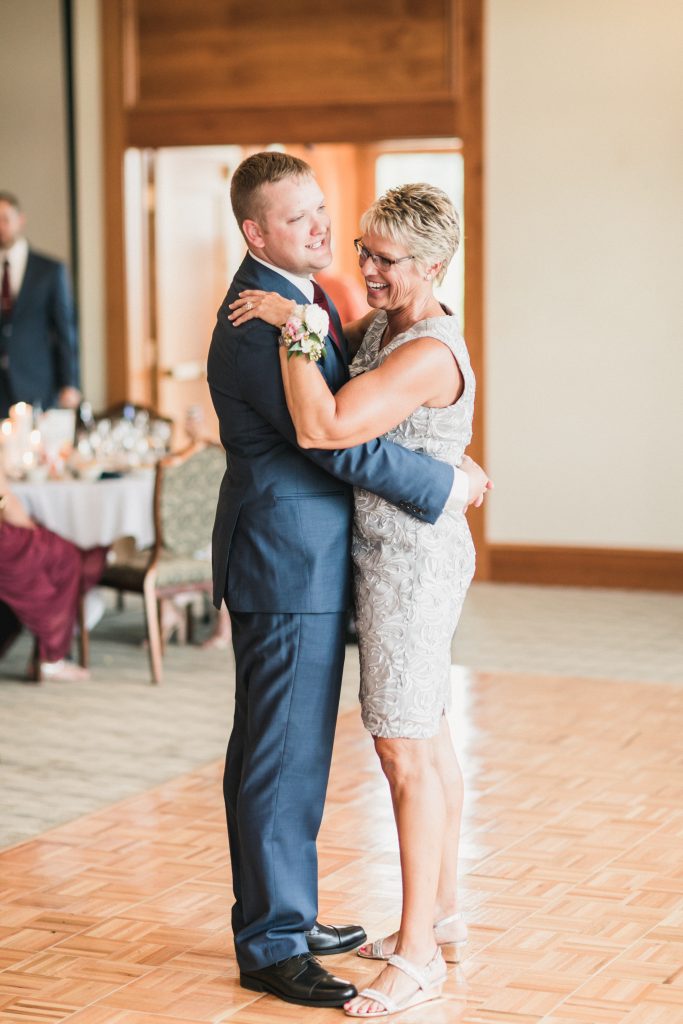 Later In The Evening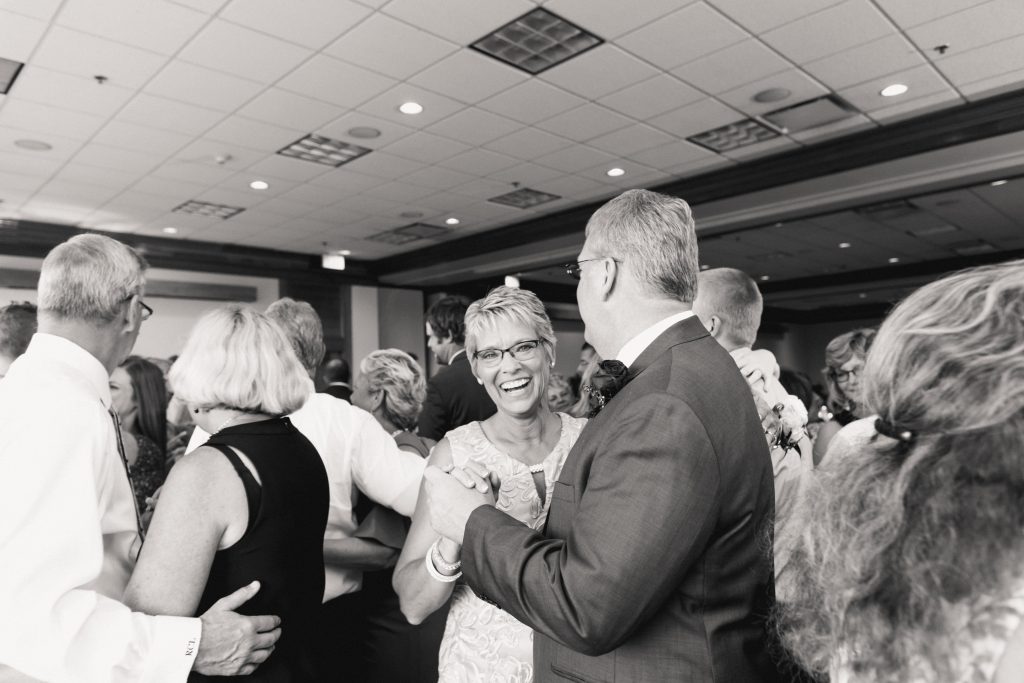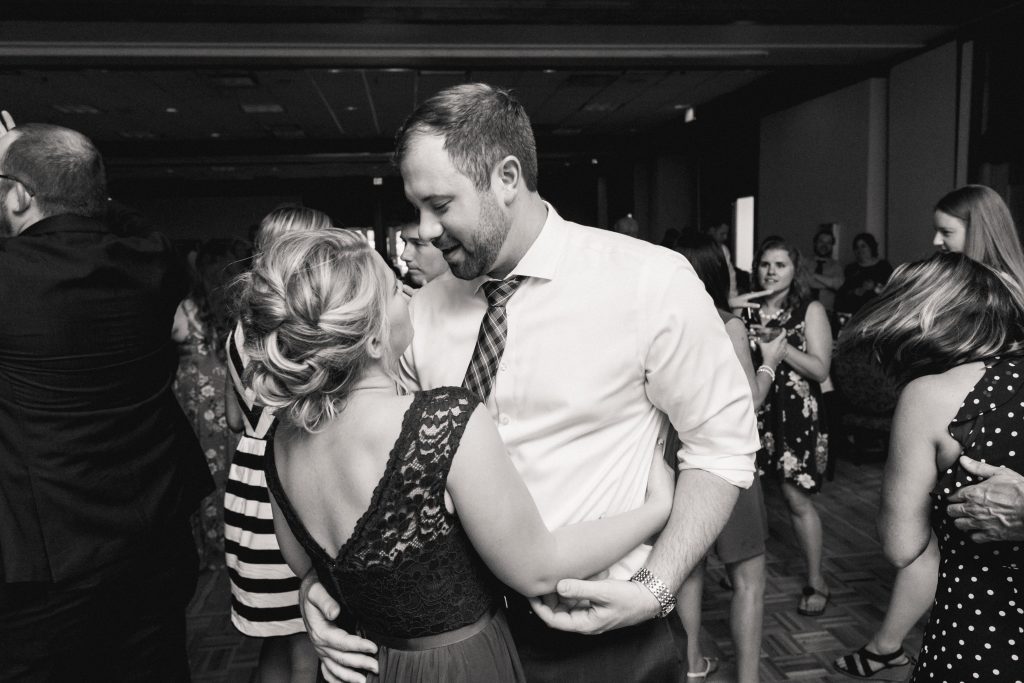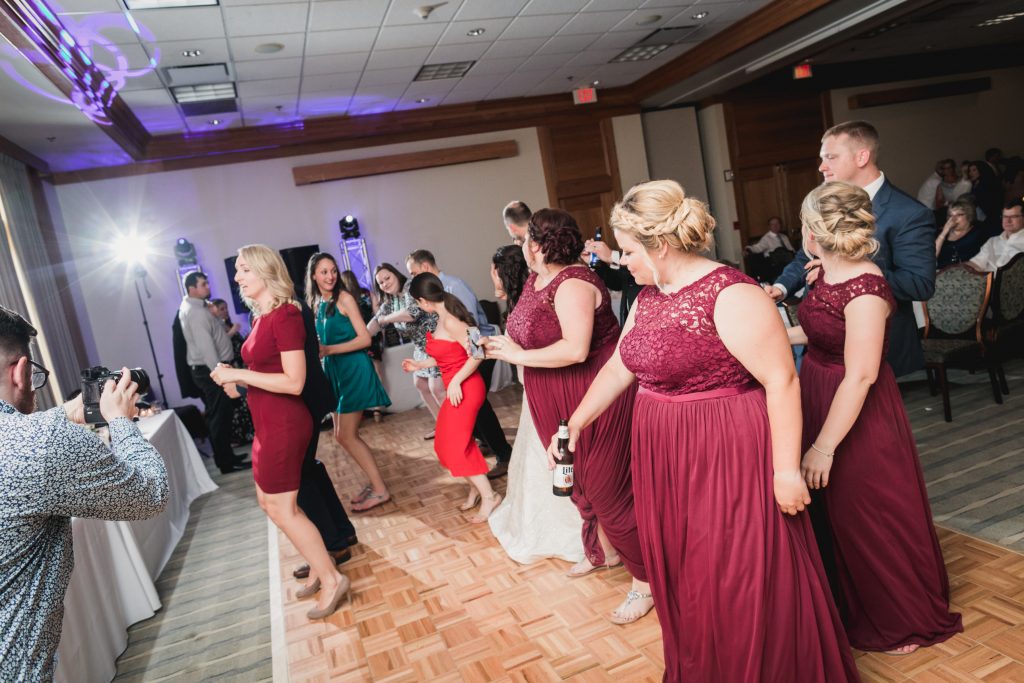 We really enjoyed being a part of Jack & Kelsey's wedding day!  In addition to having the opportunity to work with a fun and outgoing bride and groom, the combination of two close families and their guests, great requests, and dancing made for a fun evening!  Thanks to Jack & Kelsey for allowing JBK Mobile DJ Entertainment to be a part of your wedding day!  Additionally, thank you to Curtis Wallis Photography for sharing these images with us!  To see more of his work and learn more about him, follow him on Facebook and check out his website!
Back