Married:  Saturday, August 25, 2018 Venue:  High Line Car House Catering:  Two Caterers Photographer:  The Carrs Photography
Jay & Samantha's Wedding Reception was our first opportunity to perform at the High Line Car House located in the Brewery District in Downtown Columbus, Ohio.  It's such a beautiful venue with the high ceilings and exposed brick inside.  The cake, flowers, and decor all complimented everything so perfectly as well!
The First Dances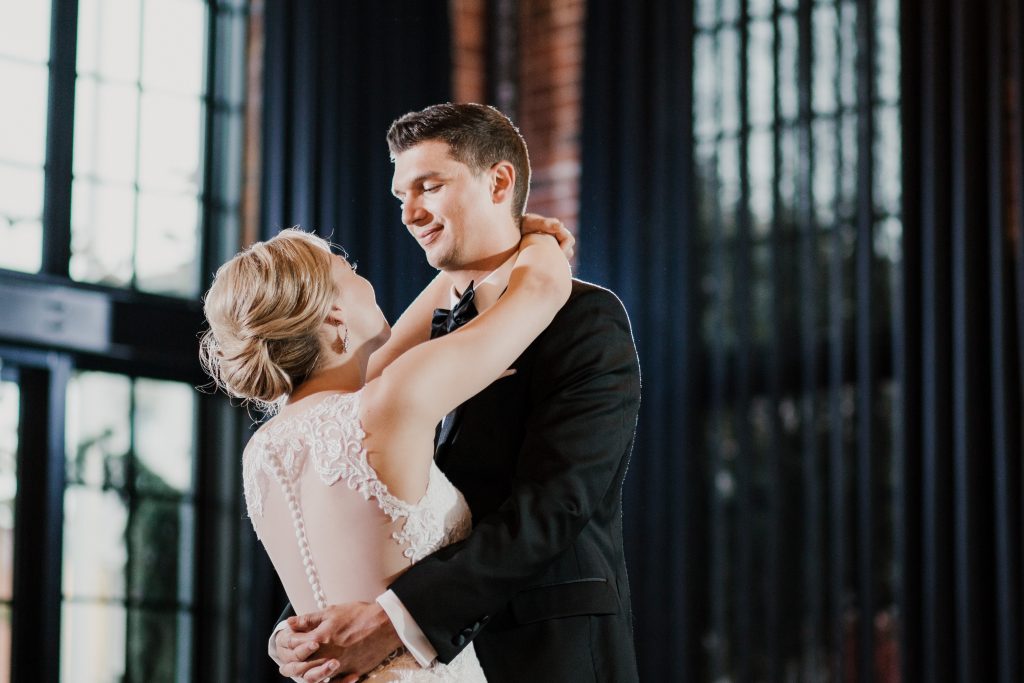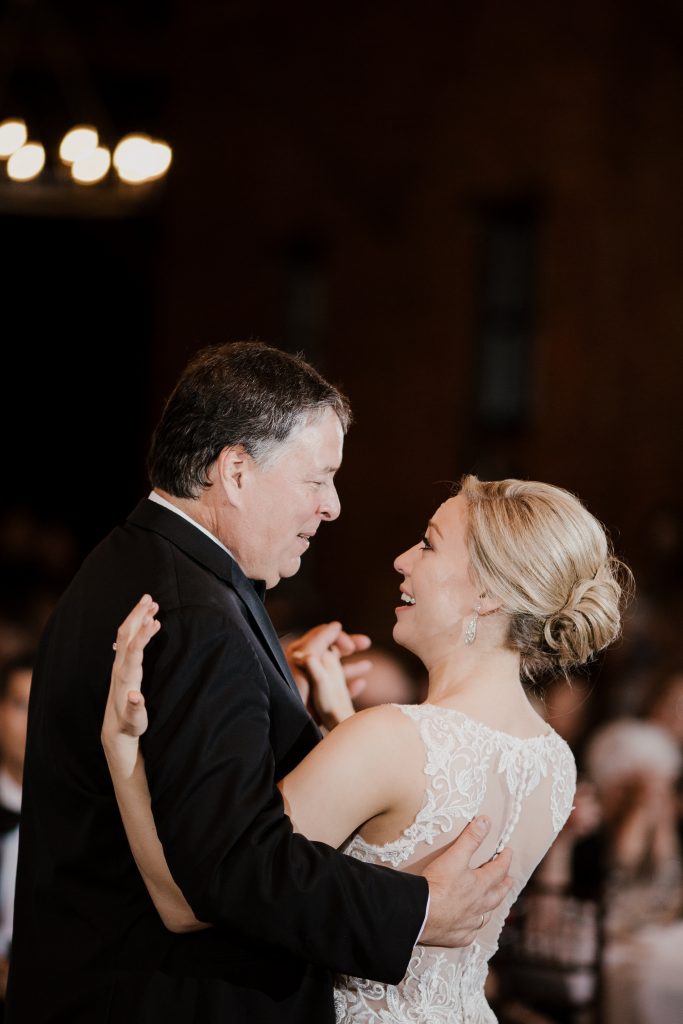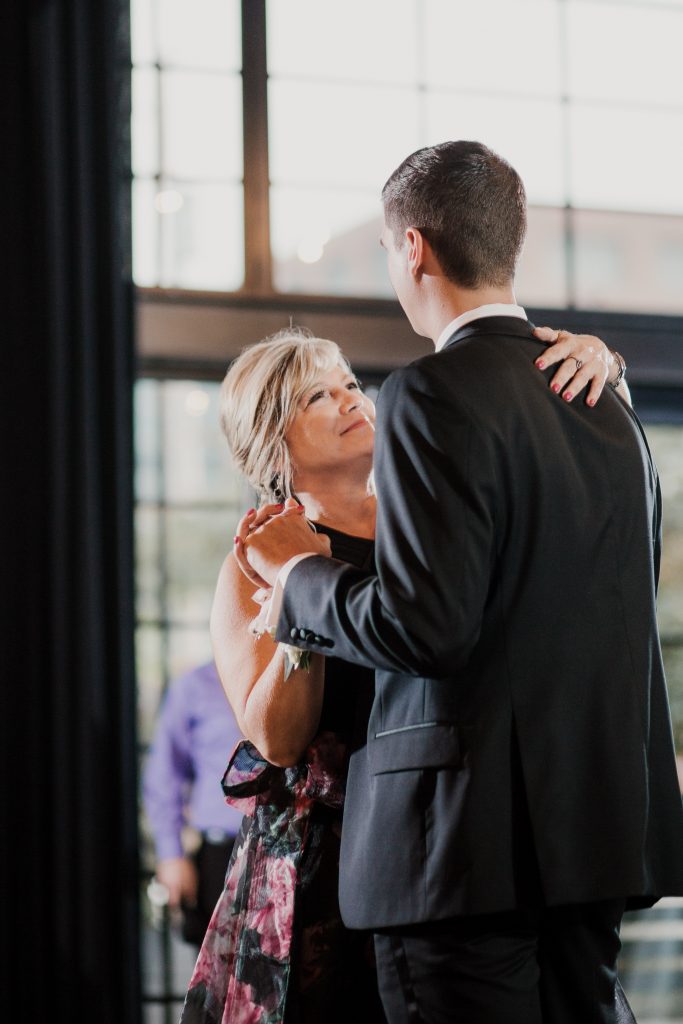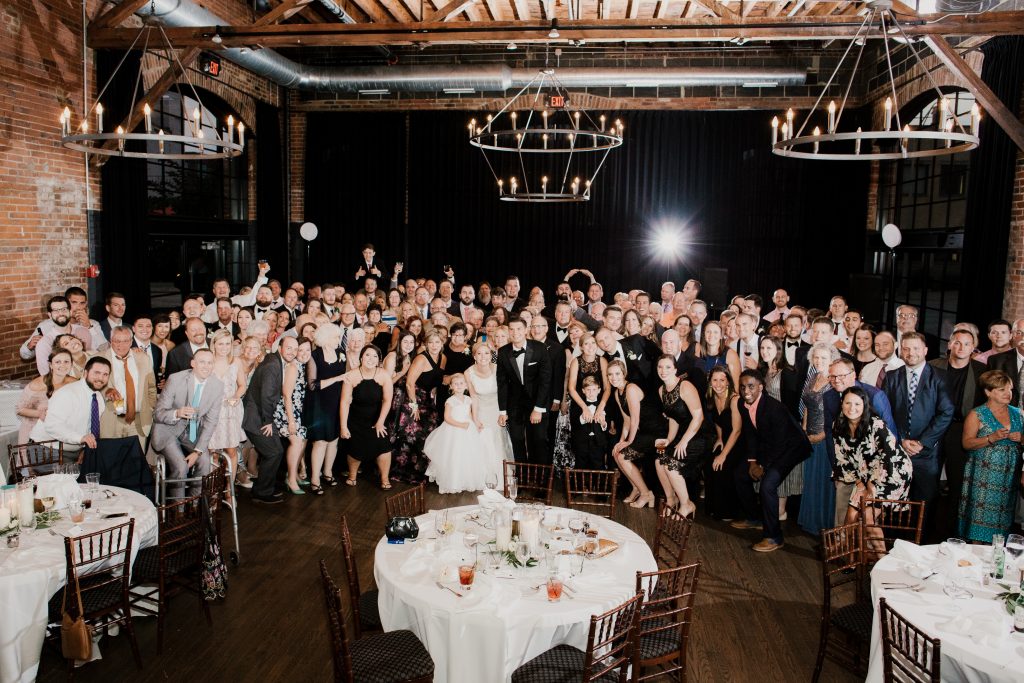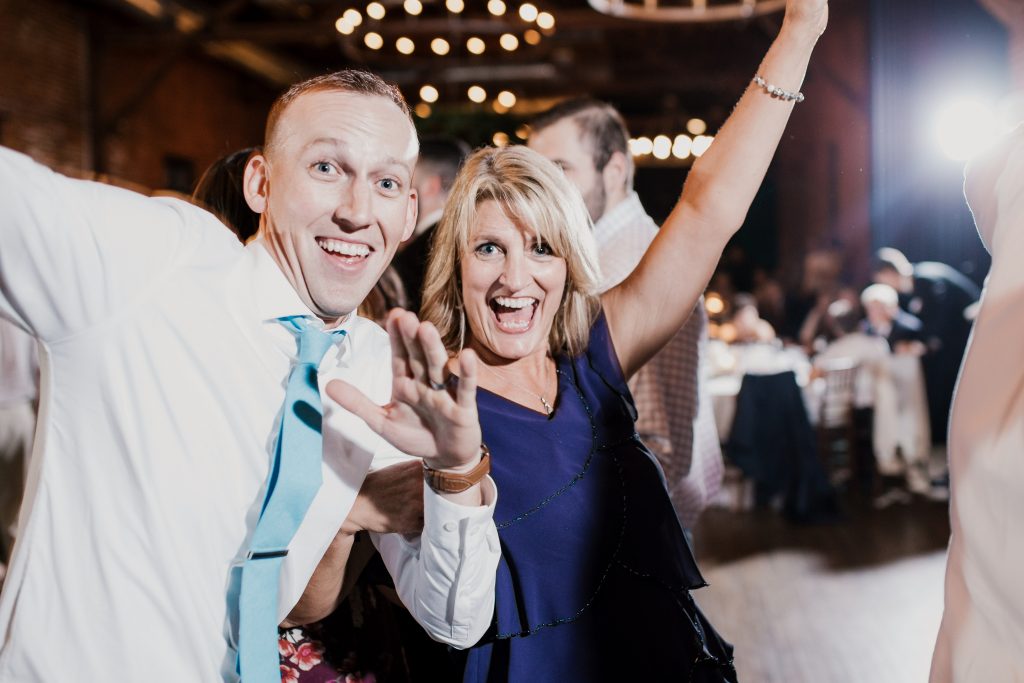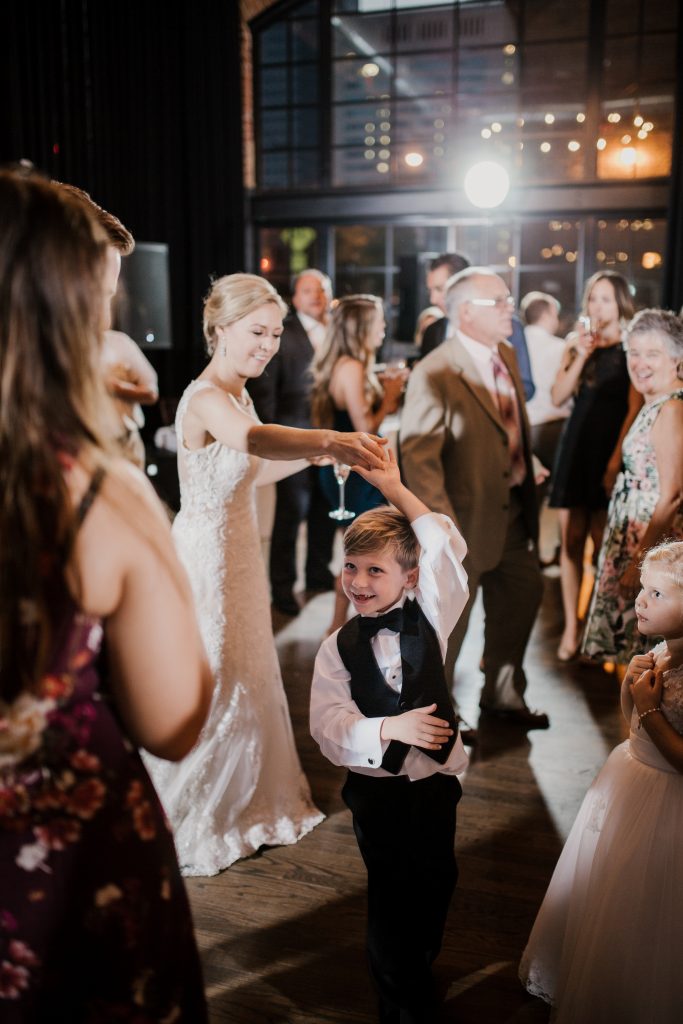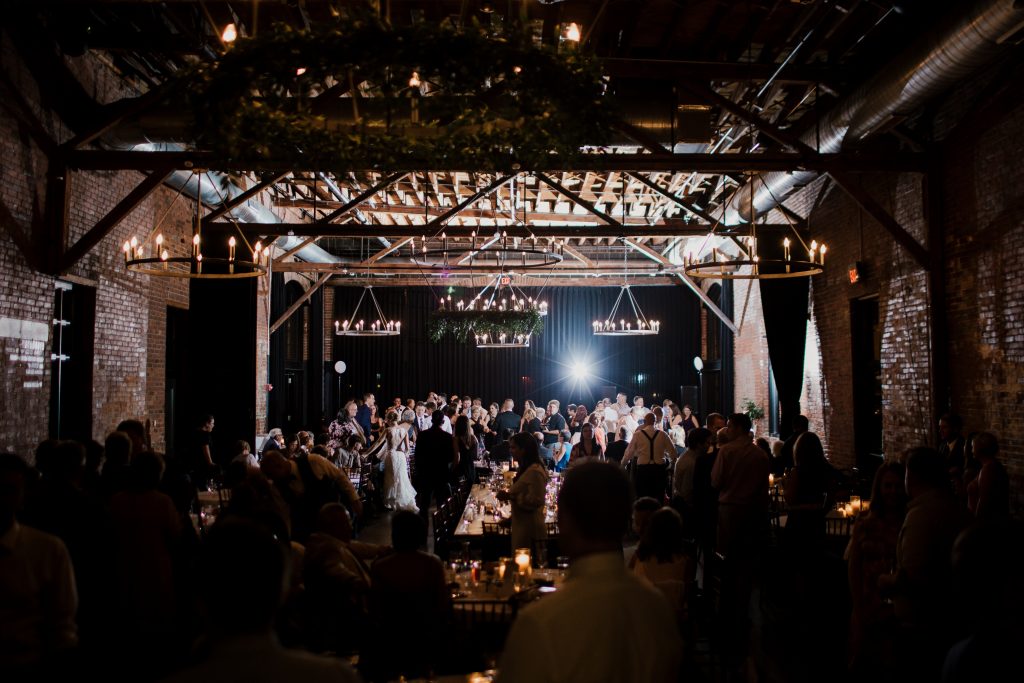 We really enjoyed being a part of Jay & Samantha's wedding reception!  It was so much fun!  The welcoming and best man/maid of honor speeches were great!  It truly was two amazing families and their friends coming together for a great time!  There were a lot of great requests and a packed dance floor.   One of my most favorite moments of the night was when everyone gathered around Jay & Samantha to sing along to the last song of the night.  Thanks so much to Jay & Samantha for allowing us to be a part of your wedding reception! Additionally, a HUGE thank you to The Carrs Photography for sharing their work with us!  They did an amazing job capturing the day in photos.  It was so hard to narrow it down to just a hand full for the blog posting.  To learn more about them and see more of their work, follow them on Facebook or check out their website!
Back