Venue: Water's Edge Park at The Columbus Zoo & Aquarium
Photographer:  Gibson Photographics
Kayge & Jayson's Wedding Ceremony and Reception at the Columbus Zoo & Aquarium was our first opportunity to perform there. They had their Ceremony on the deck at the Water's Edge Park overlooking the Scioto River and the beautiful fall foliage.
The Ceremony

Other Cool Zoo & Aquarium Pictures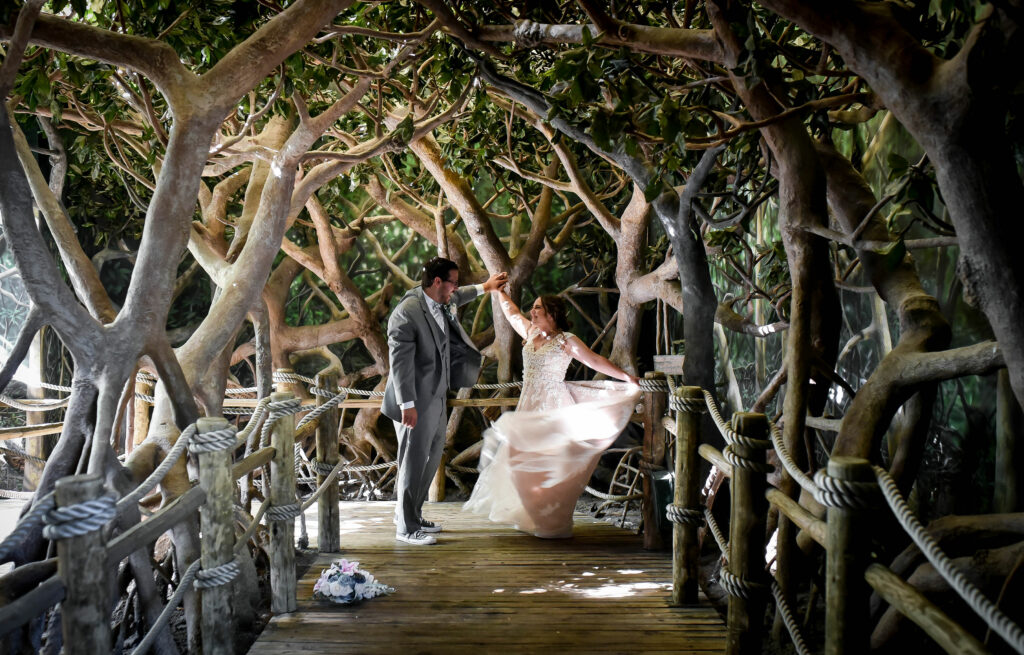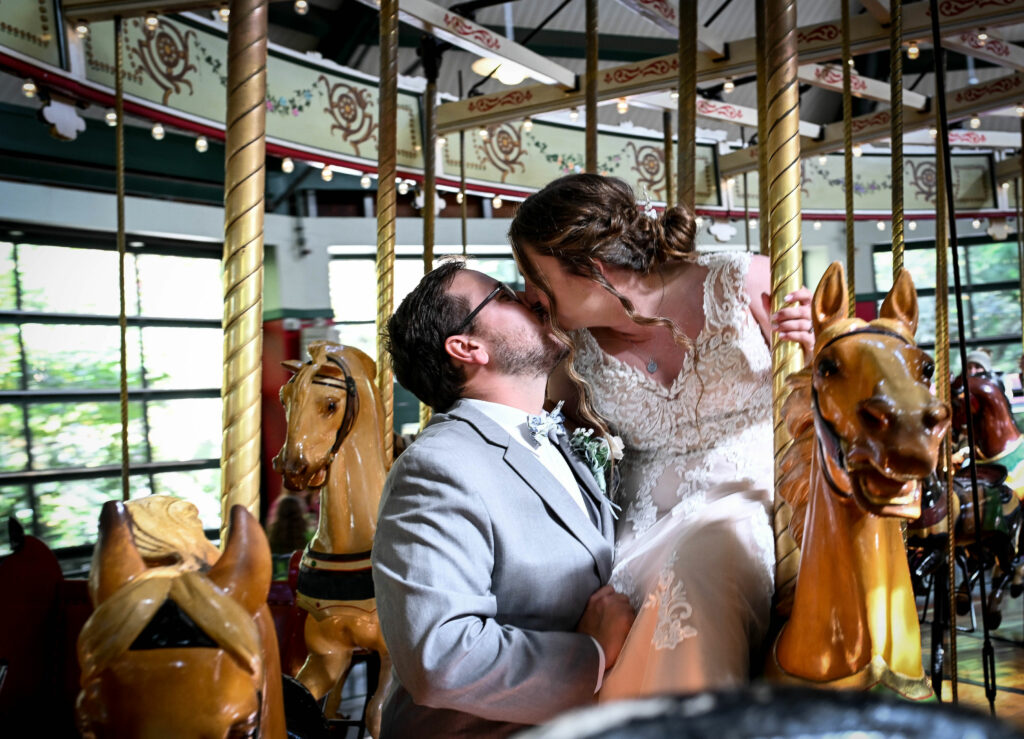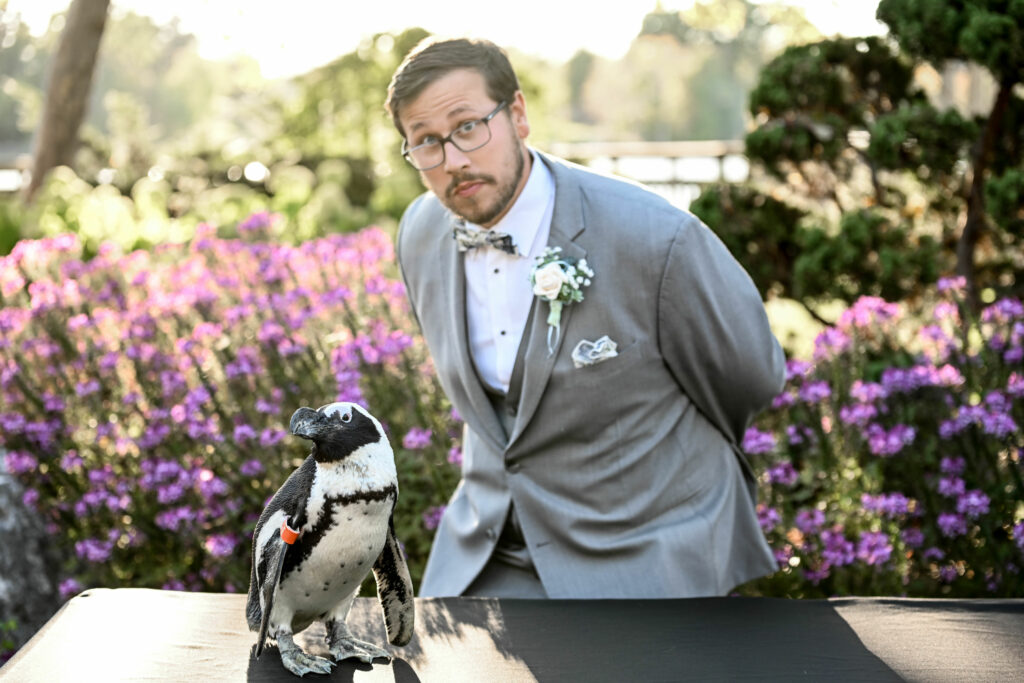 Speeches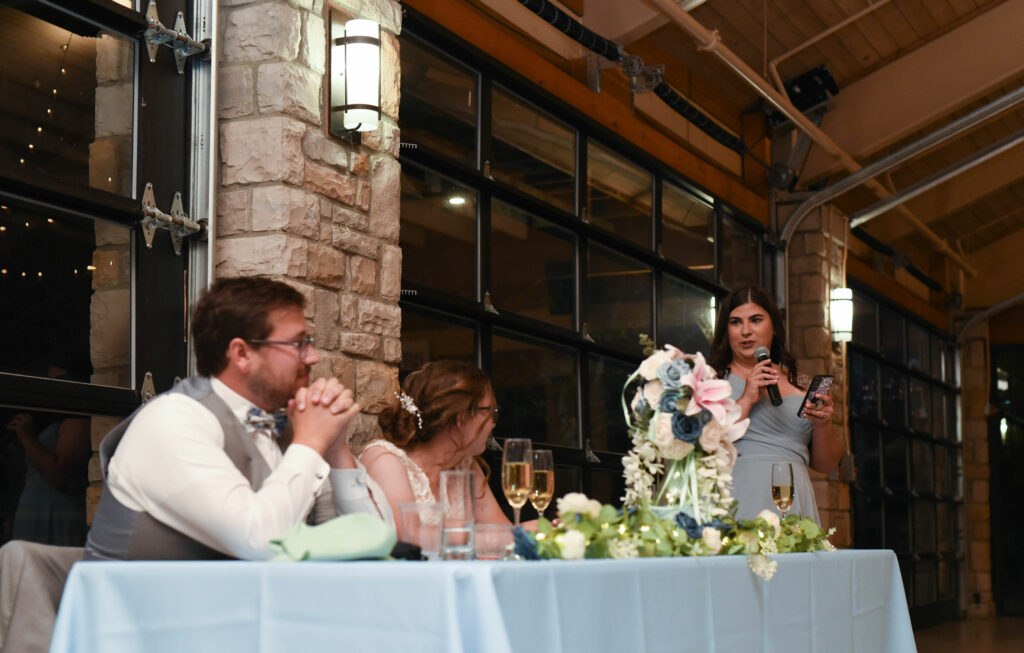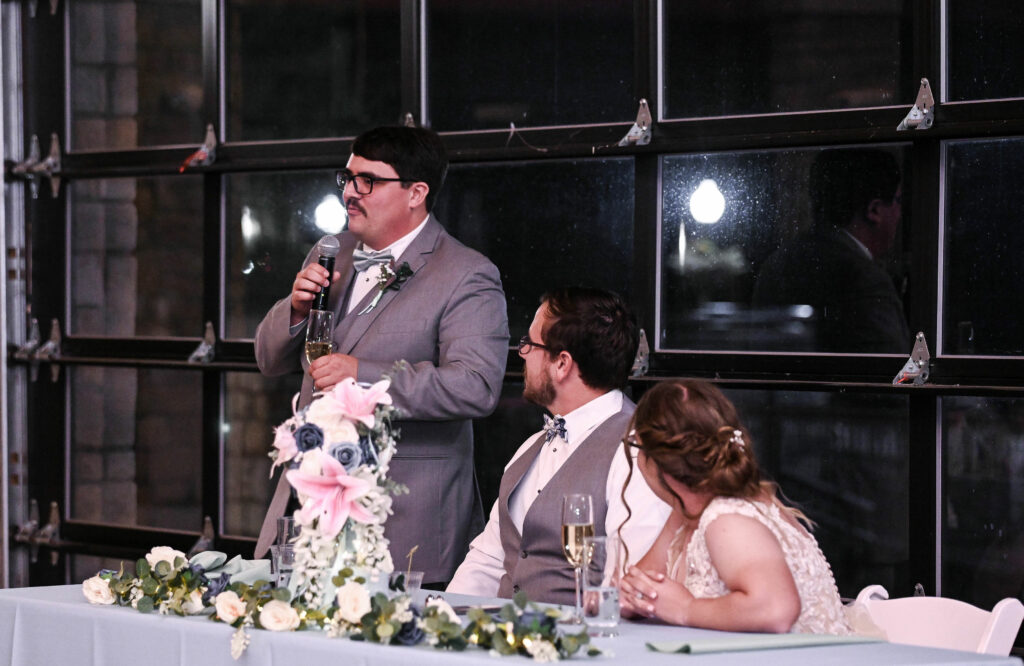 Cake Cutting

First Dances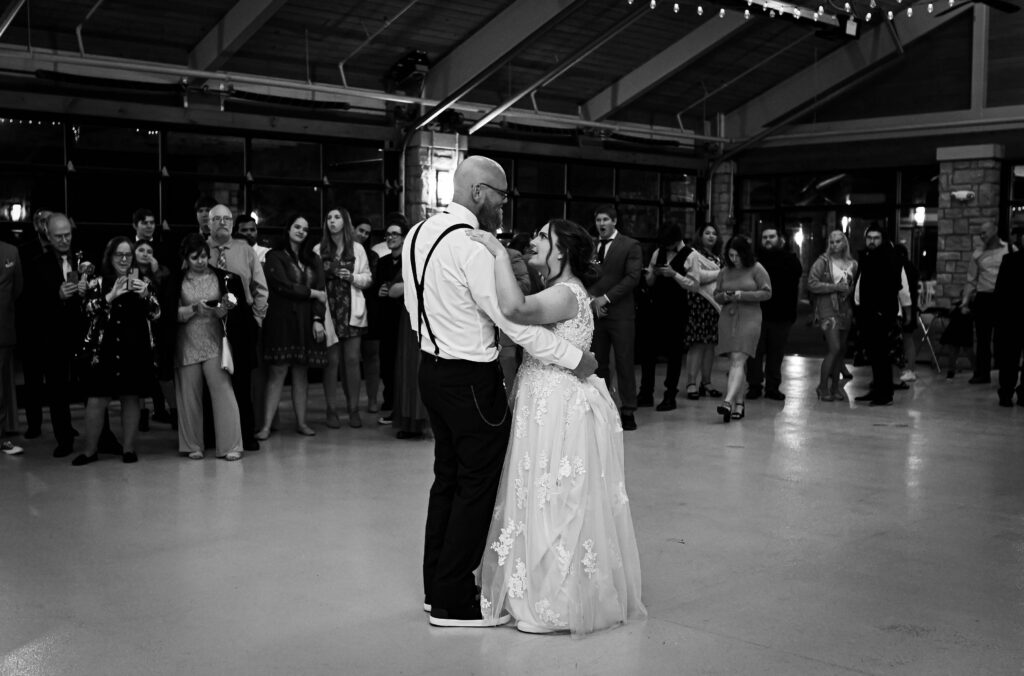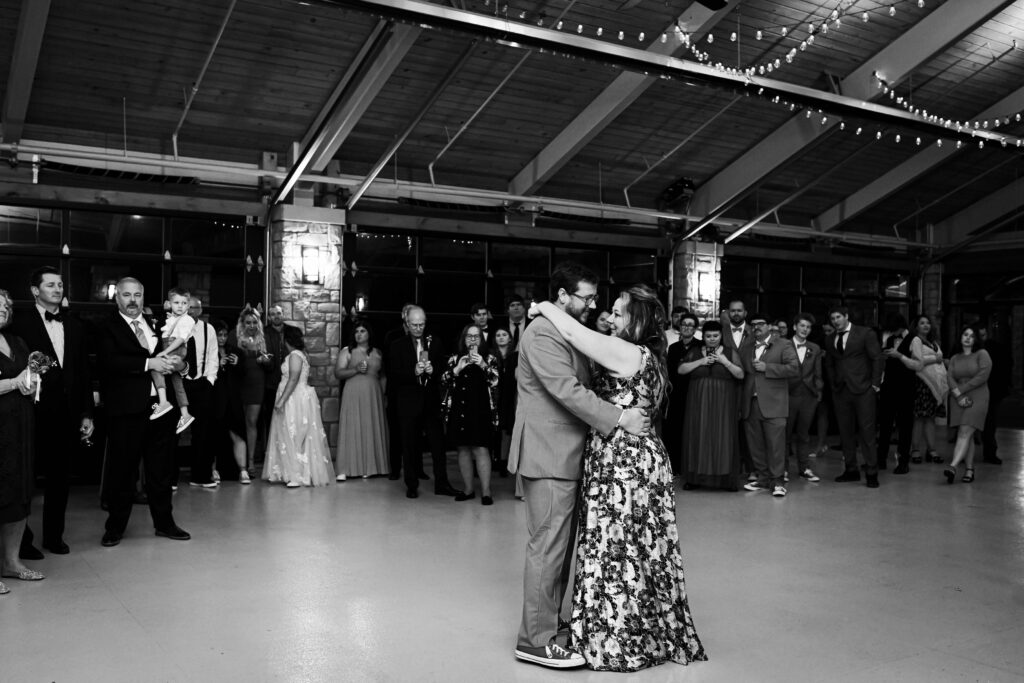 Later In The Evening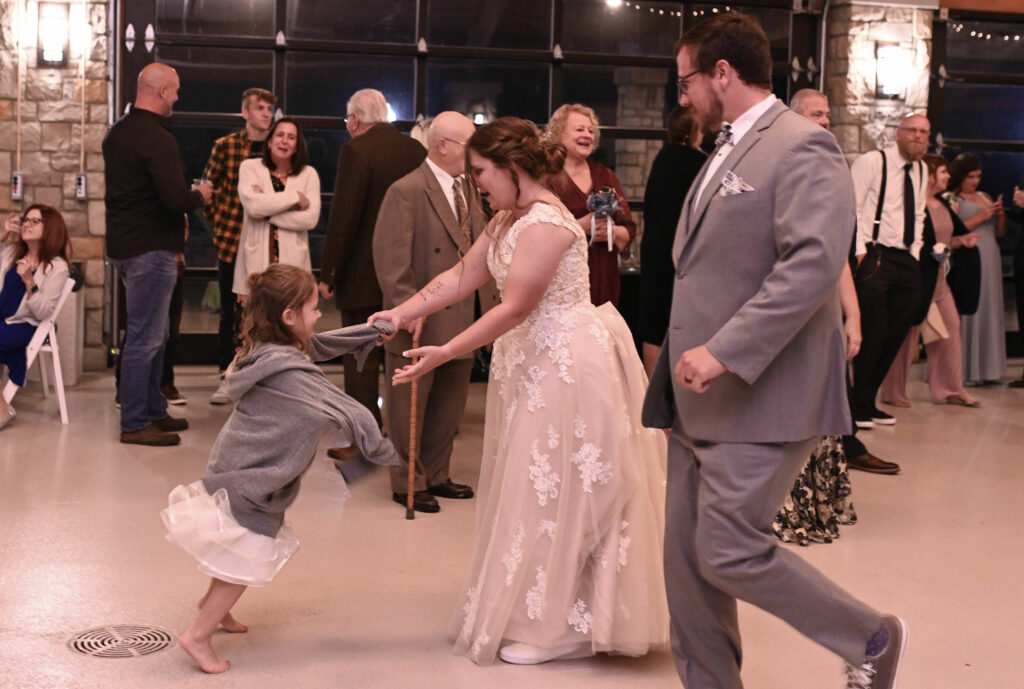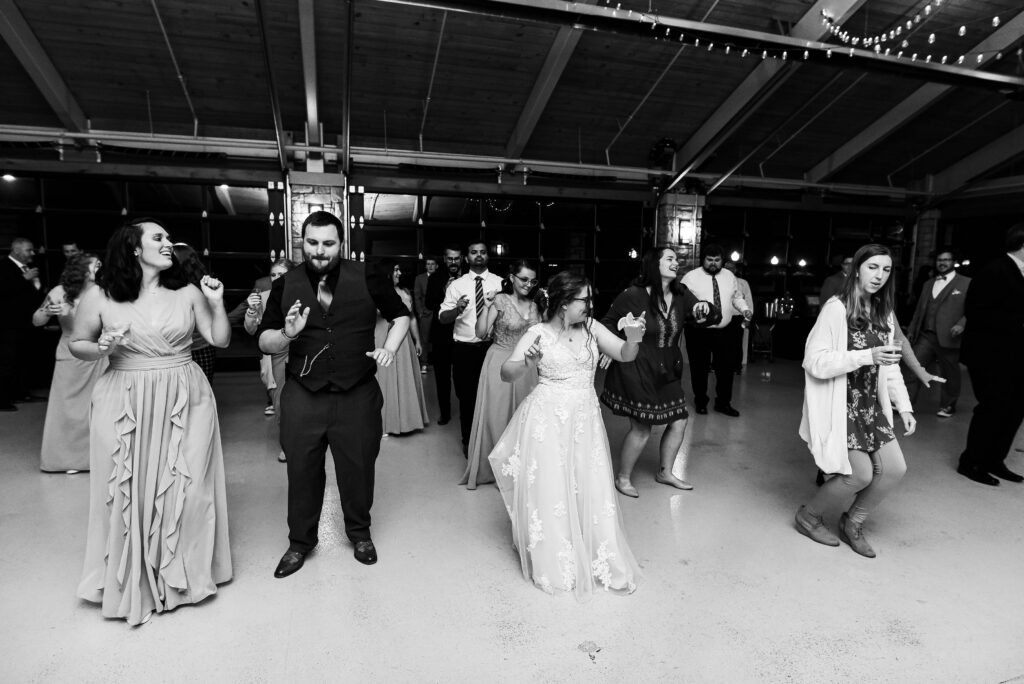 Brady and I had so much fun being a part of Kayge & Jayson's Wedding Ceremony & Reception. Kayge, Jayson, their friends, and family were so genuinely awesome and fun to work with, as you can see from the pictures above!  And of course, the Columbus Zoo and Aquarium has so many cool places and a few Zoo animals that stopped by to visit the reception too!
A huge thanks to Christy at Gibson Photographics for sharing all of these pictures with me! She took so many really cool pictures that it was difficult to narrow it down to just these pictures.  To learn more about Gibson Photographics, make sure to check out her website and follow her on Facebook and Instagram.   Additionally, thanks so much to Kayge & Jayson for being so awesome to work with and for allowing JBK Mobile DJ Entertainment to be a part of your wedding day!
Back