Venue:  The Sunnyside Retreat
Wedding Coordinator:  Alexandra Hunkele, Hello Productions
Photographer:  Cassandra Janina Photography
We traveled out to The Sunnyside Retreat in Amsterdam, Ohio (located in Northwest Jefferson County) for Matthew & Kate's May Wedding Reception! It was such a cool venue! In addition to the reception space, they have a working farm and farmhouse.
The Farmhouse

Matthew & Kate's First Dance

The Blessing & Speeches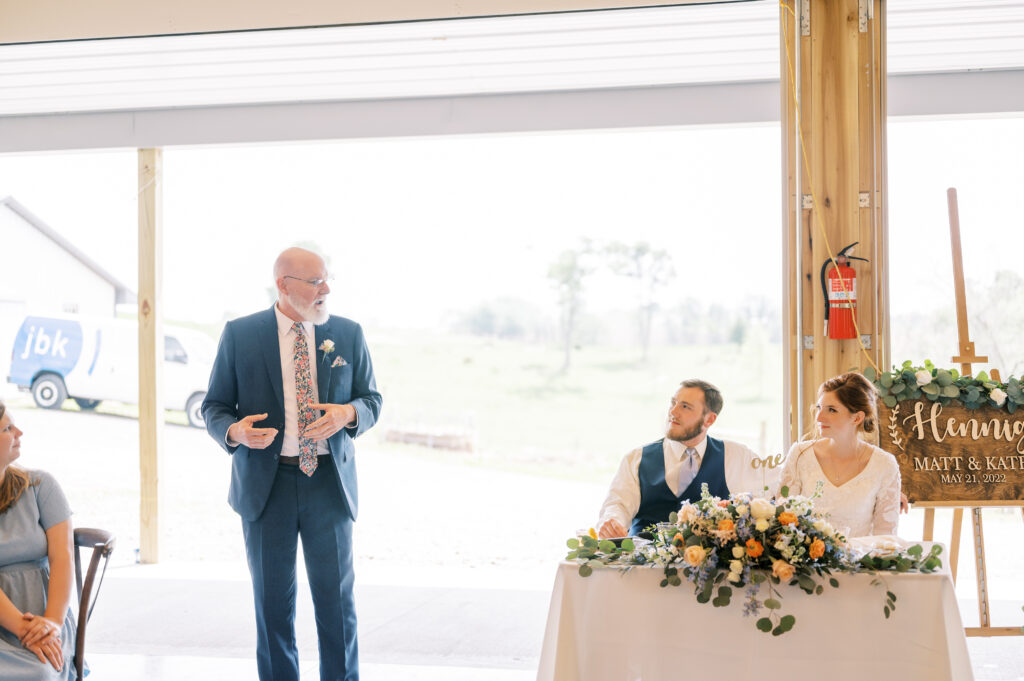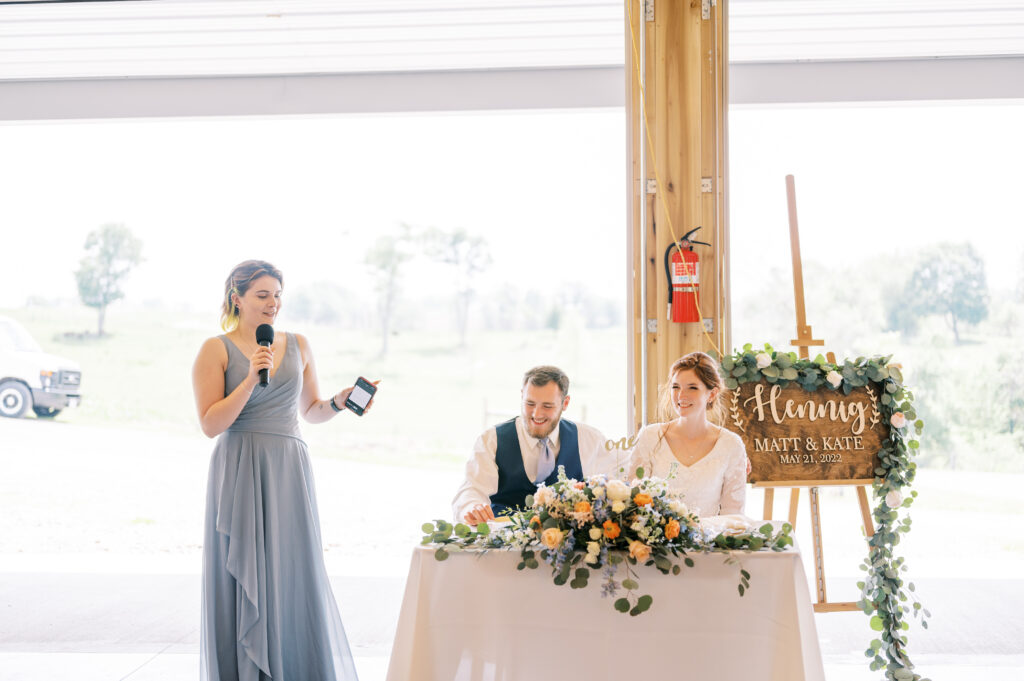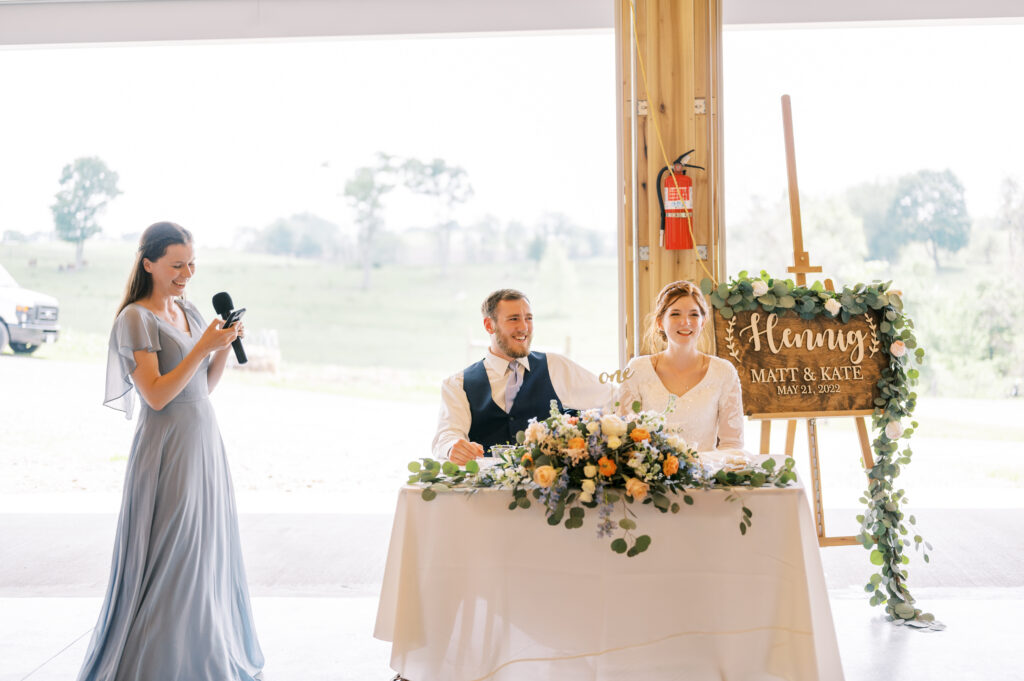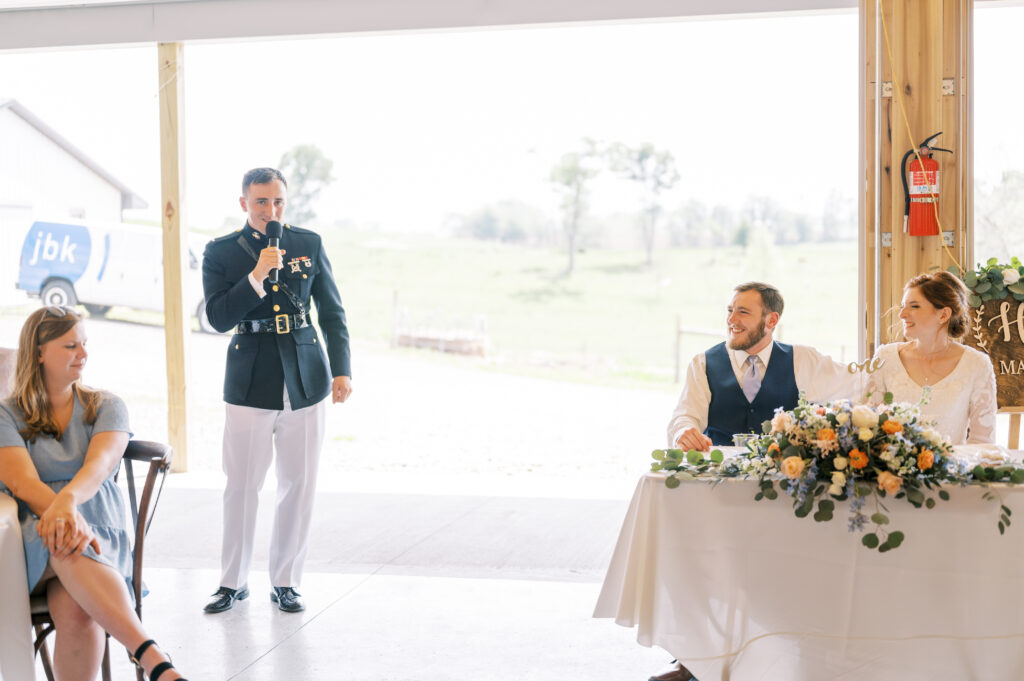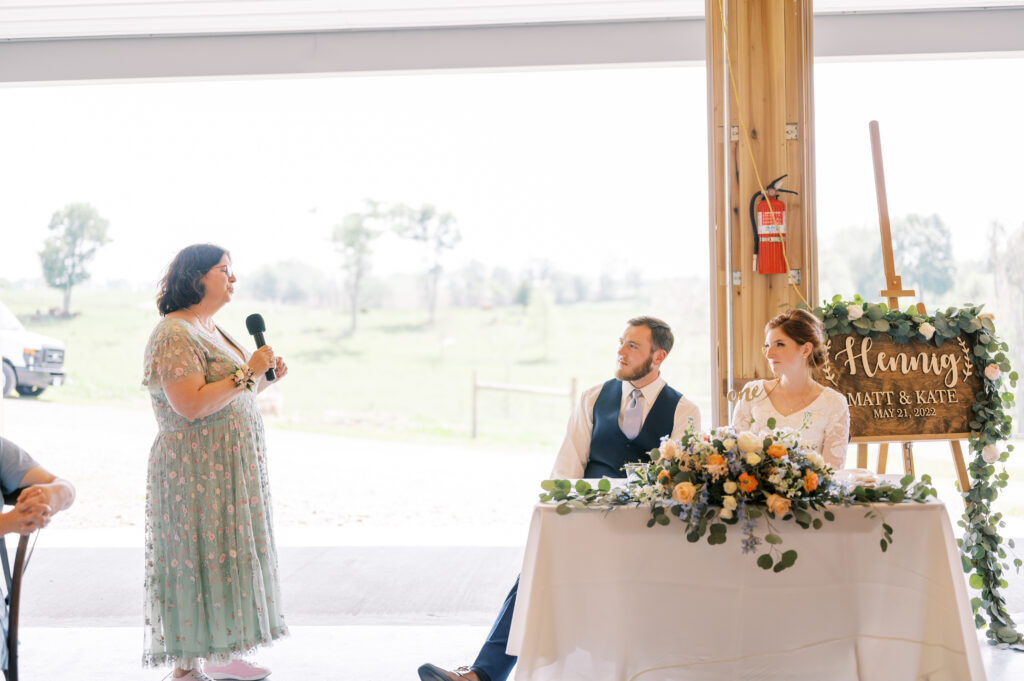 The Cake Cutting

The Bouquet Toss

Dancing & Other Fun!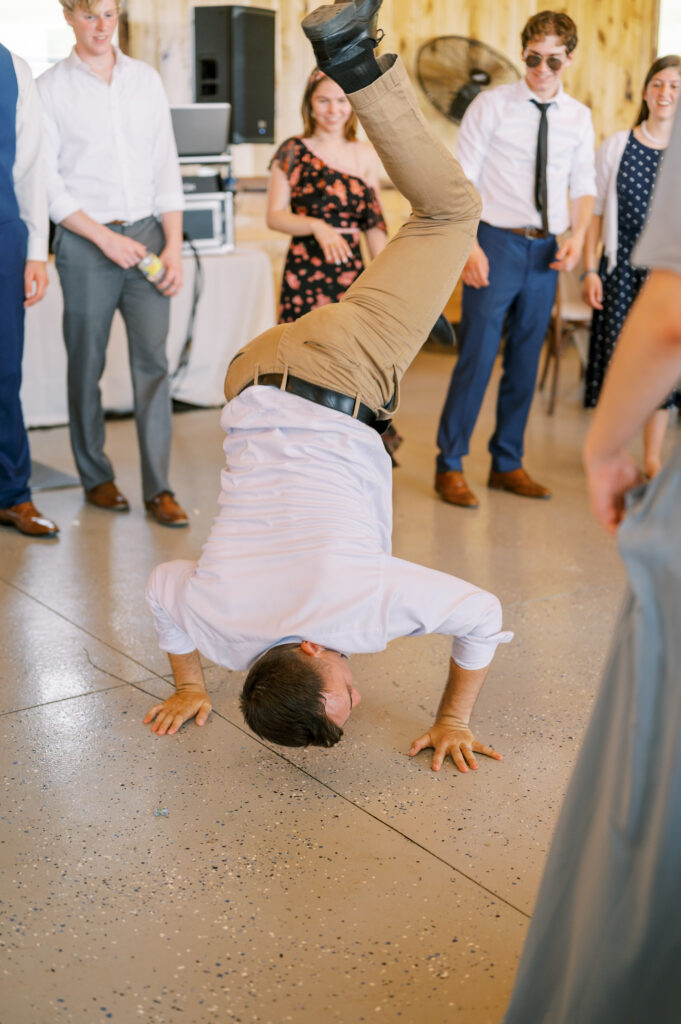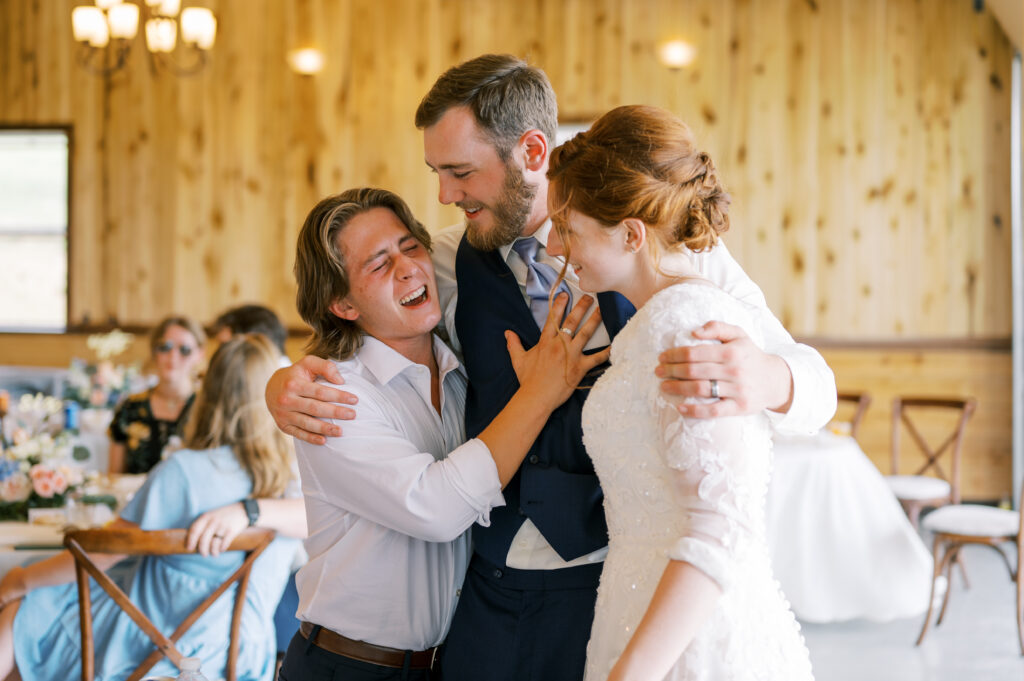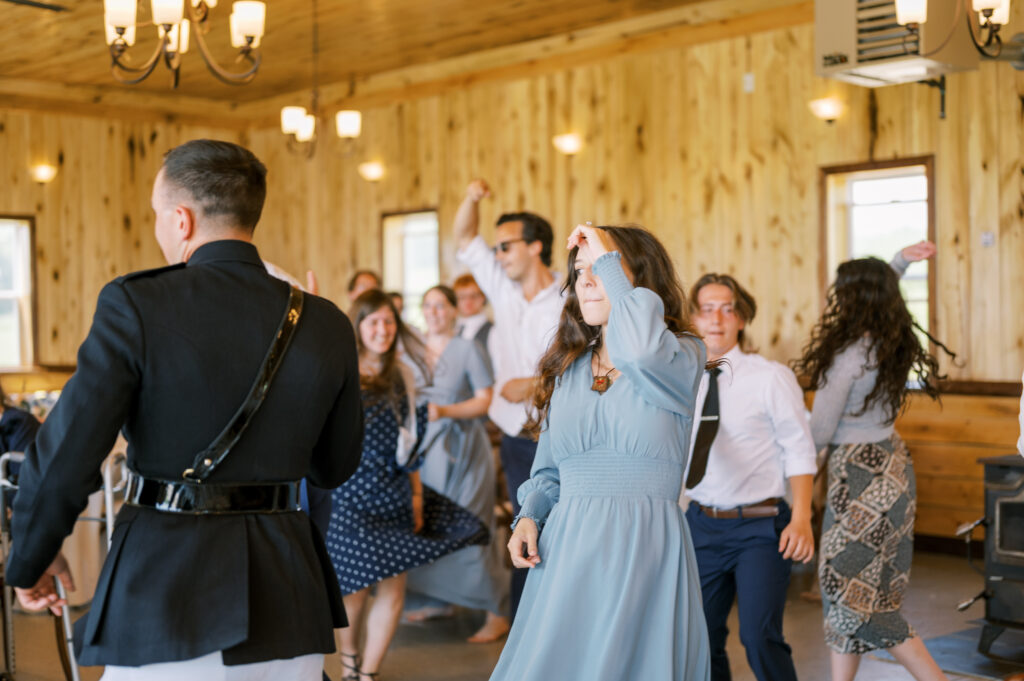 Brady & I enjoyed being a part of Matthew & Kate's Wedding Reception for so many reasons!  First and most importantly, Matthew and Kate (and their friends and family) were so fun to work with.  They had a lot of great requests to keep the afternoon going!  Additionally, we had a great team of vendors that we worked with, and there was actually a calf born on the farm during the reception.
A huge thanks to Cassandra Janina Photography for sharing all of these great images with us!  To learn more about her, check out her website, and follow her on Facebook and Instagram.  Additionally, thank you so much to Matthew and Kate for allowing us to be a part of your wedding day!  We had so much fun!
Back