Married:  Saturday, August 13, 2016 Venue:  Crowne Plaza Hotel & Suites (Pittsburgh South) Photographer:  Christa Lee Photography
While each and every wedding that we perform at is very special, this wedding was a little different for us.  Since the bride is my sister-in-law (and I gained a great brother-in-law too), this meant that we got to perform in front of a lot of family and friends.
The Ceremony: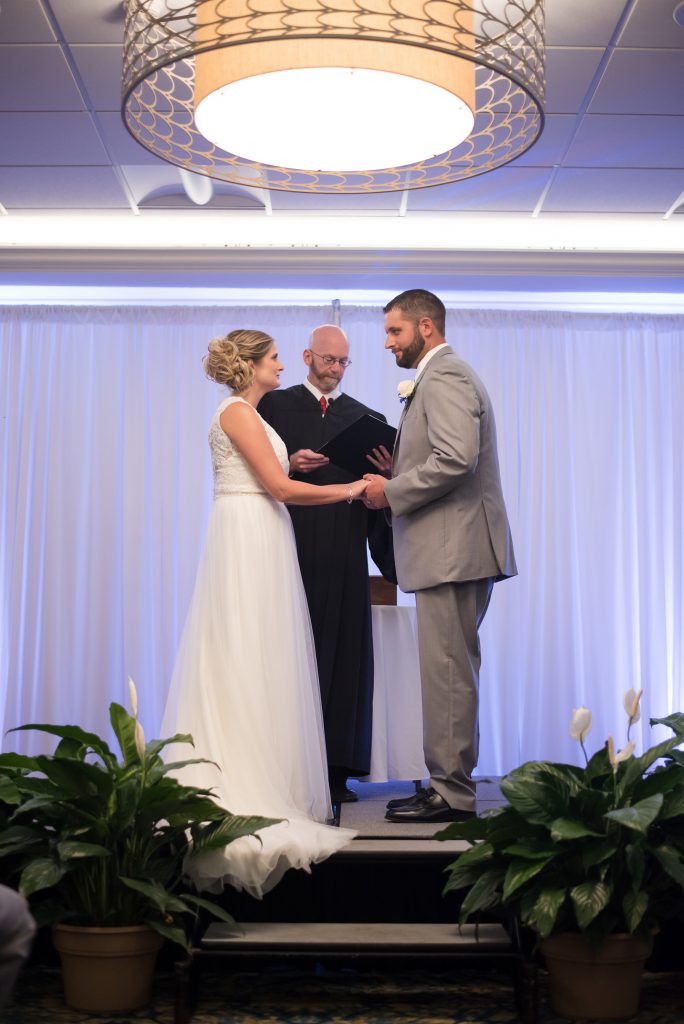 The First Dances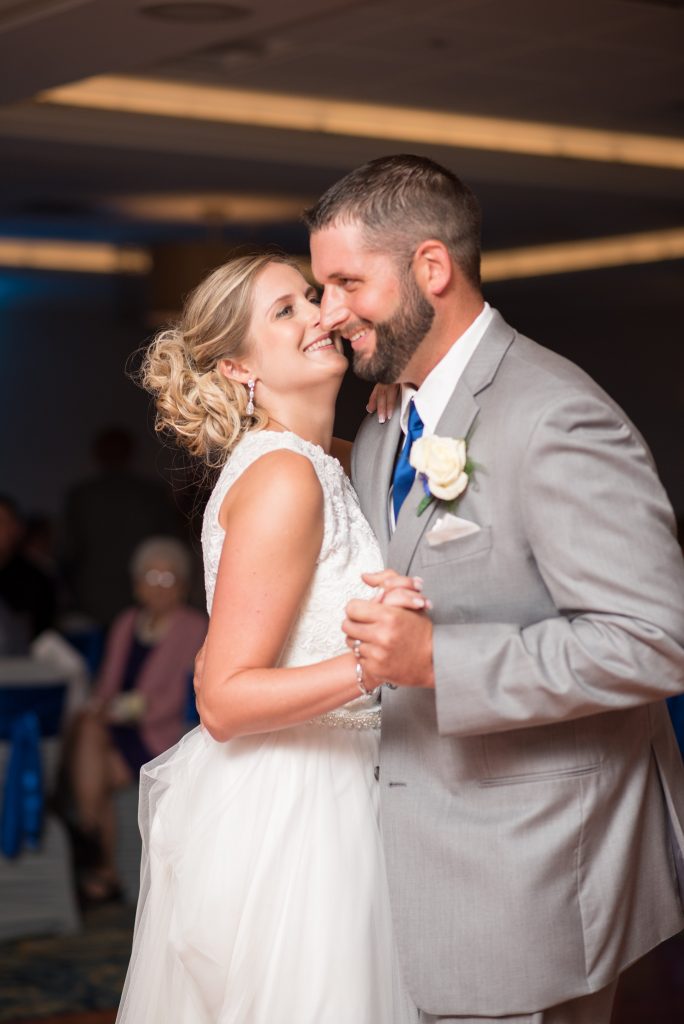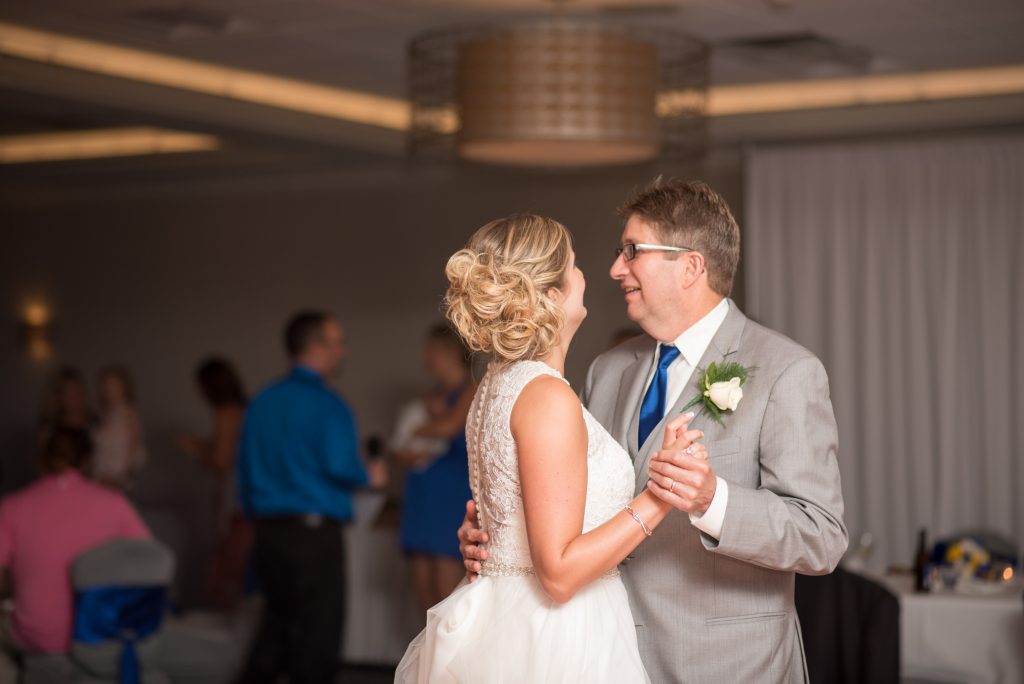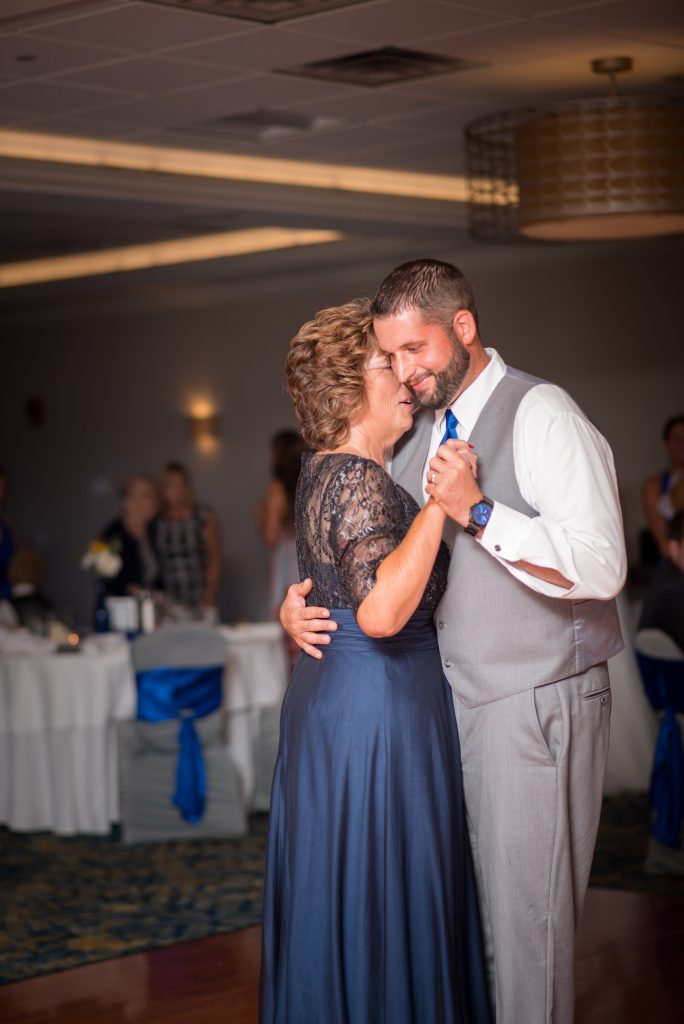 Later In The Evening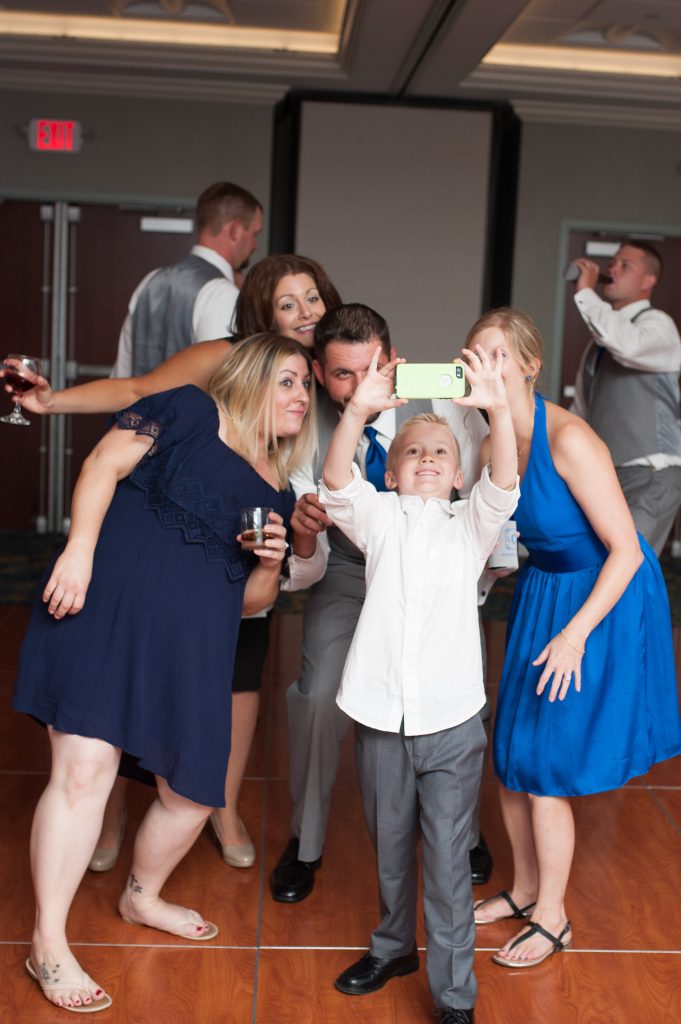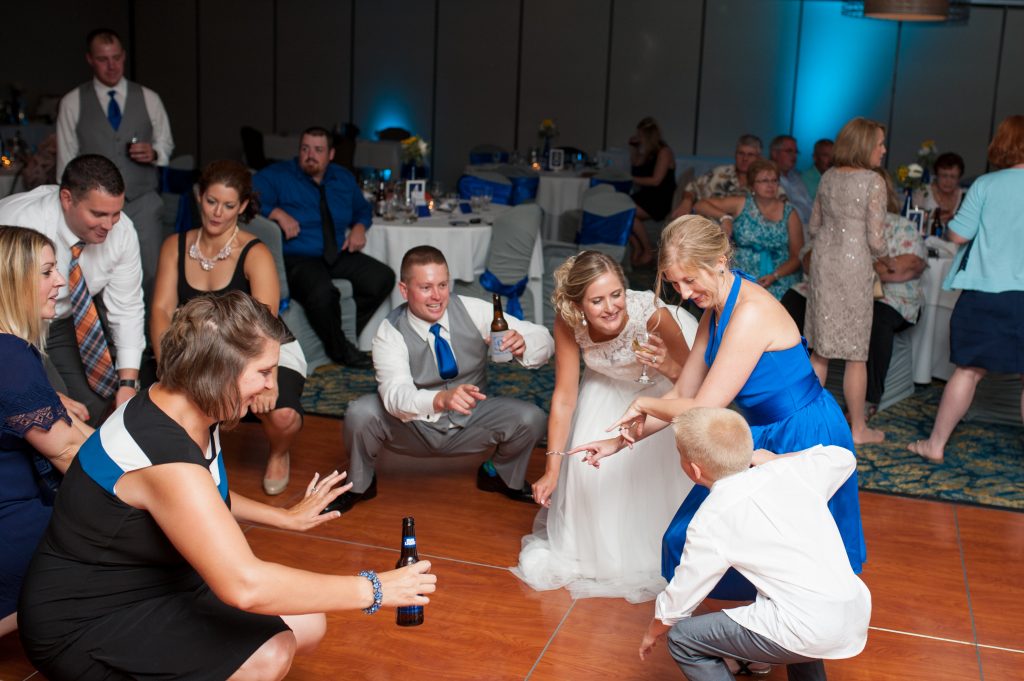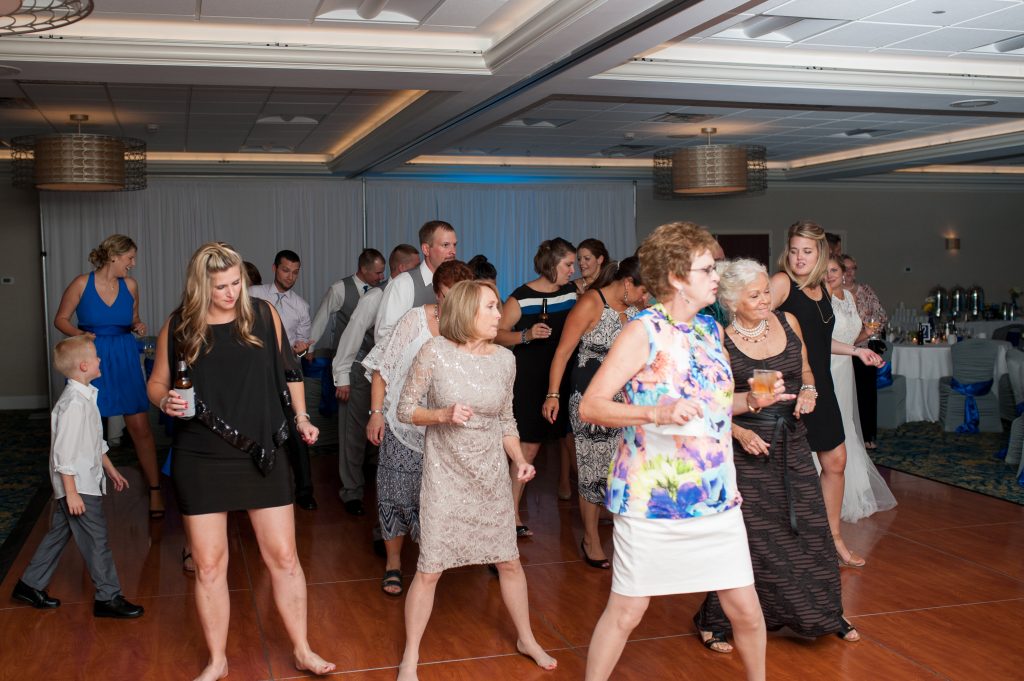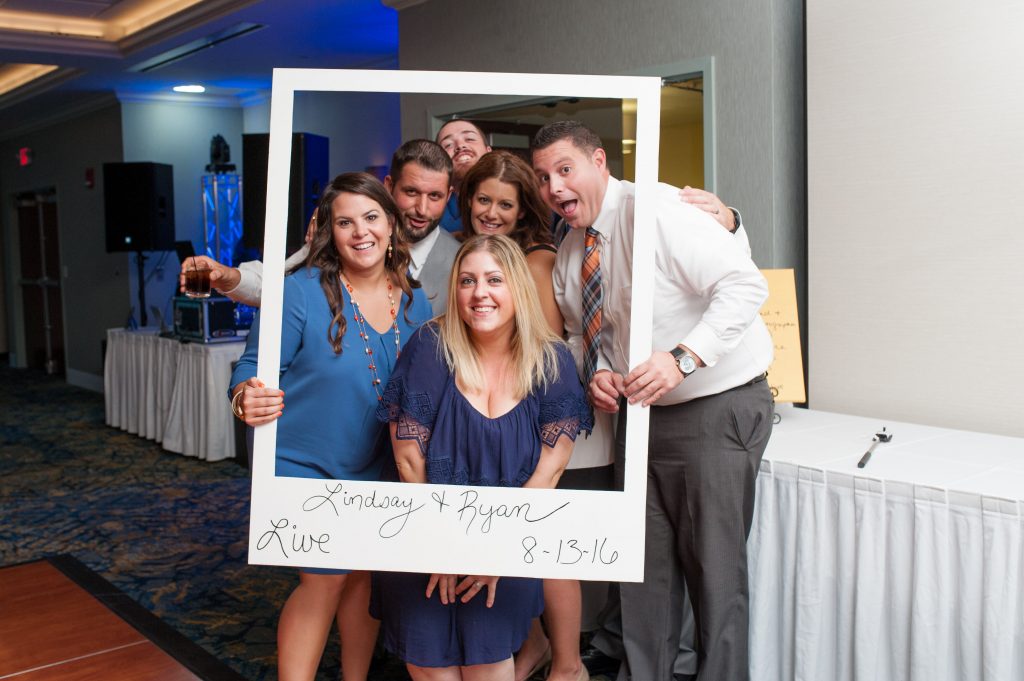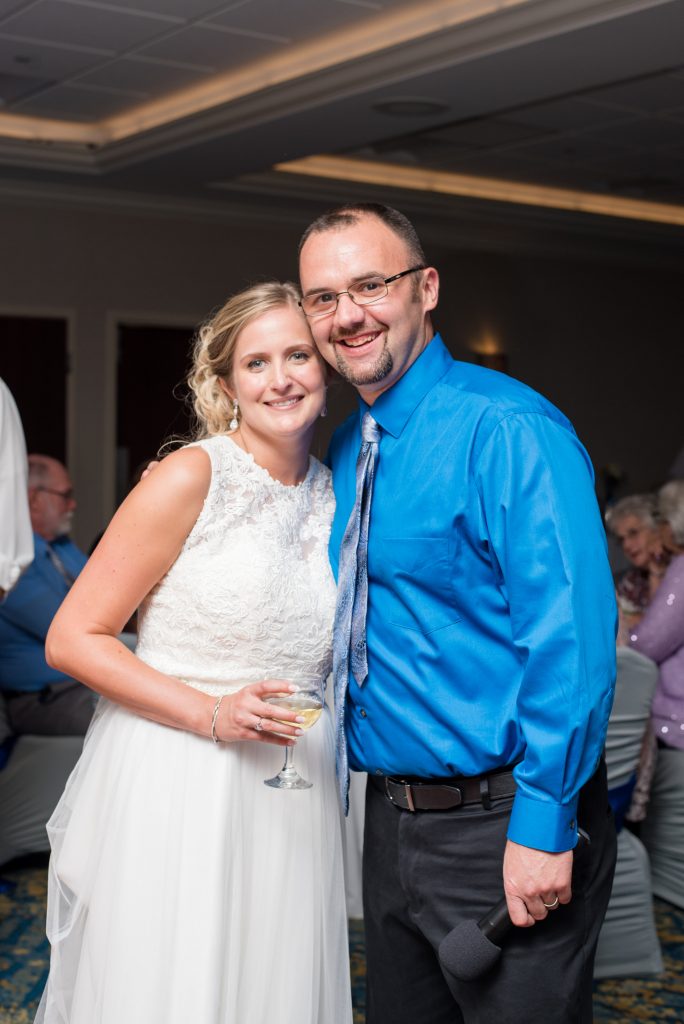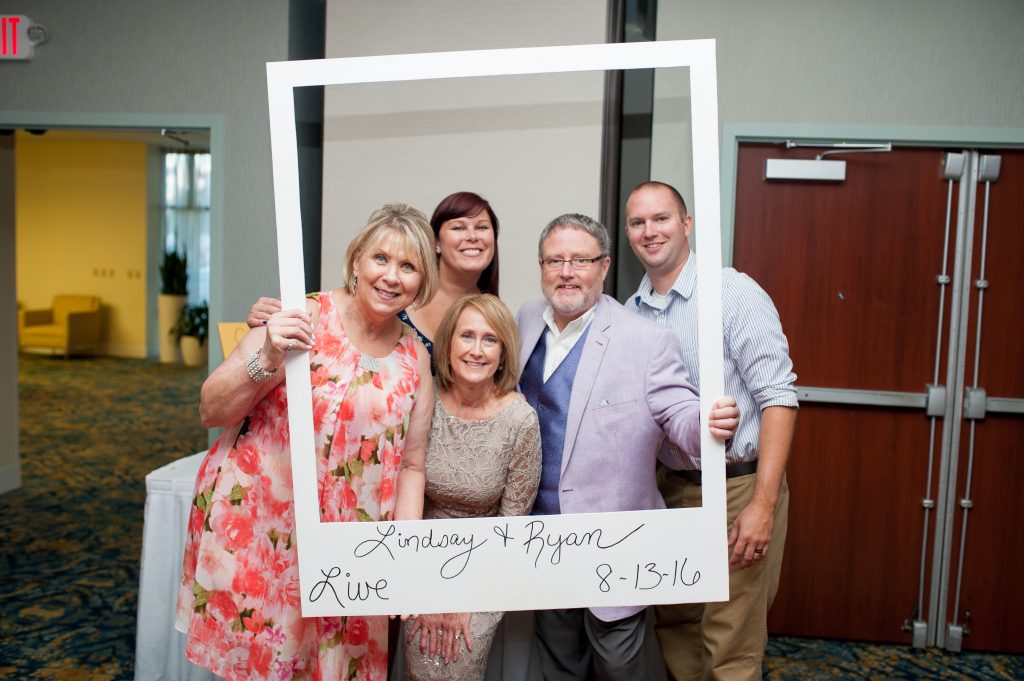 Ryan & Lindsay's Wedding was a fun little road trip and opportunity to perform in the Pittsburgh area again!  There were a lot of great requests and dancing!  Congrats to Ryan & Lindsay and thank you for trusting us with the sound track for your wedding day!
Additionally, a HUGE Thank you to Christa Lee Photography for sharing their work with us!  It was so hard to choose just a few photos to feature.  To learn more about Christa and see more of her work, make sure to visit her website or follow her on Facebook.
Back