Venue:  Creekside Event Center
Photographer:  Eastlyn & Joshua
Videographer:  Wedding Stories In Motion
The Grand Entrance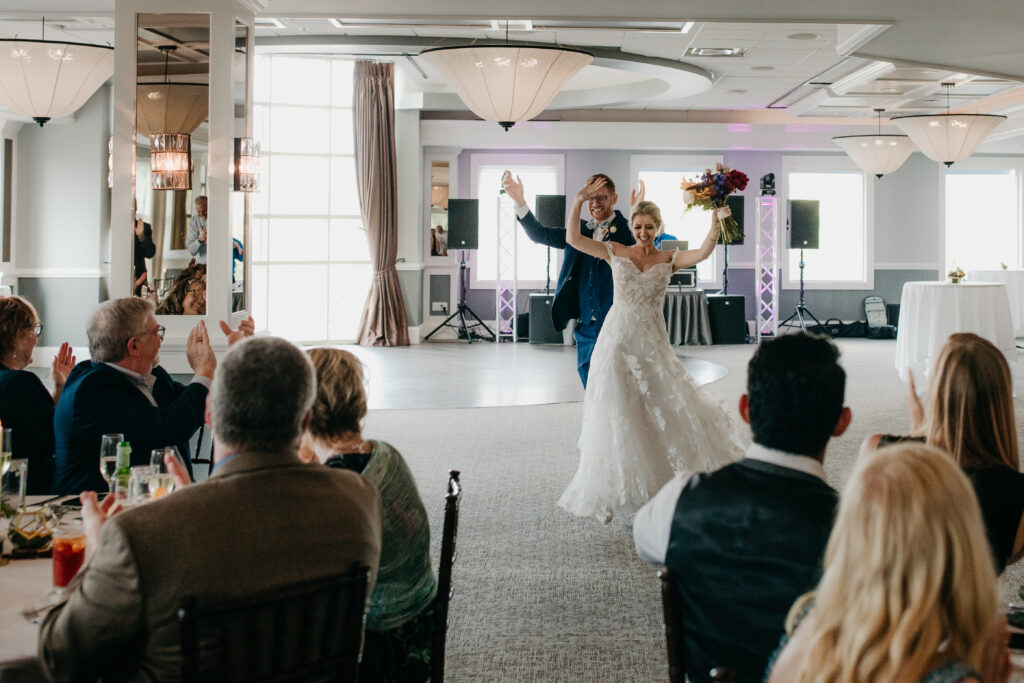 The Welcoming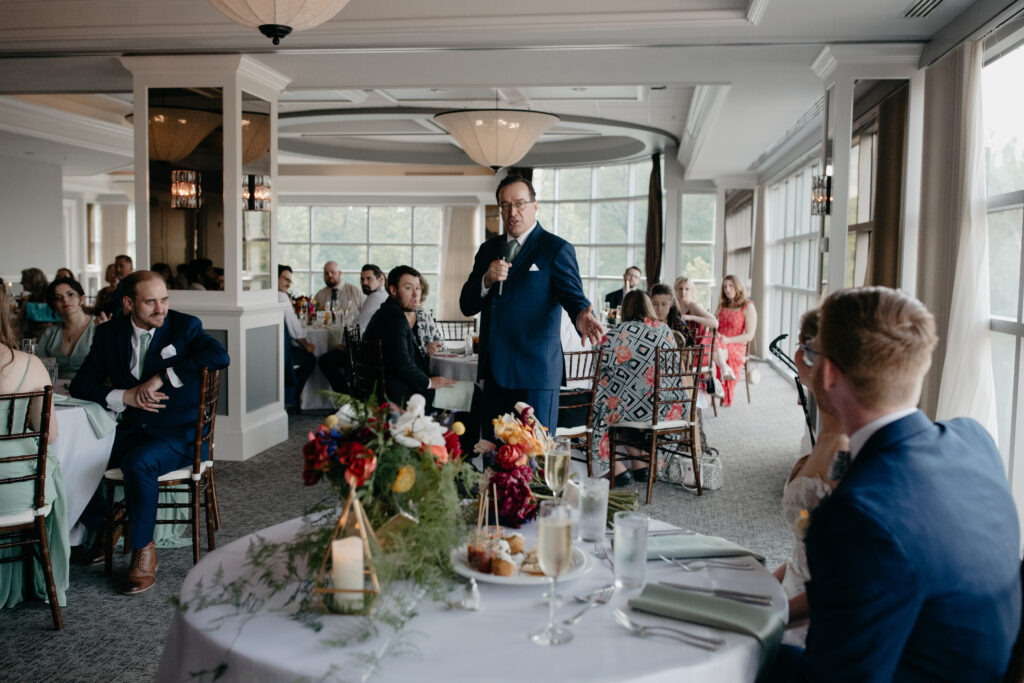 The Speeches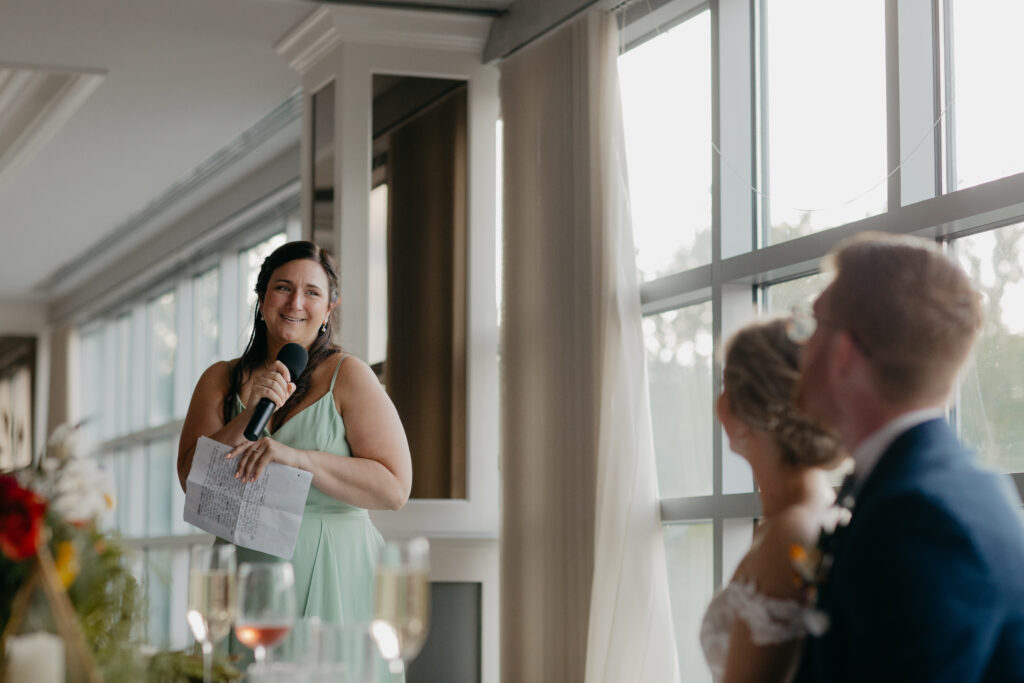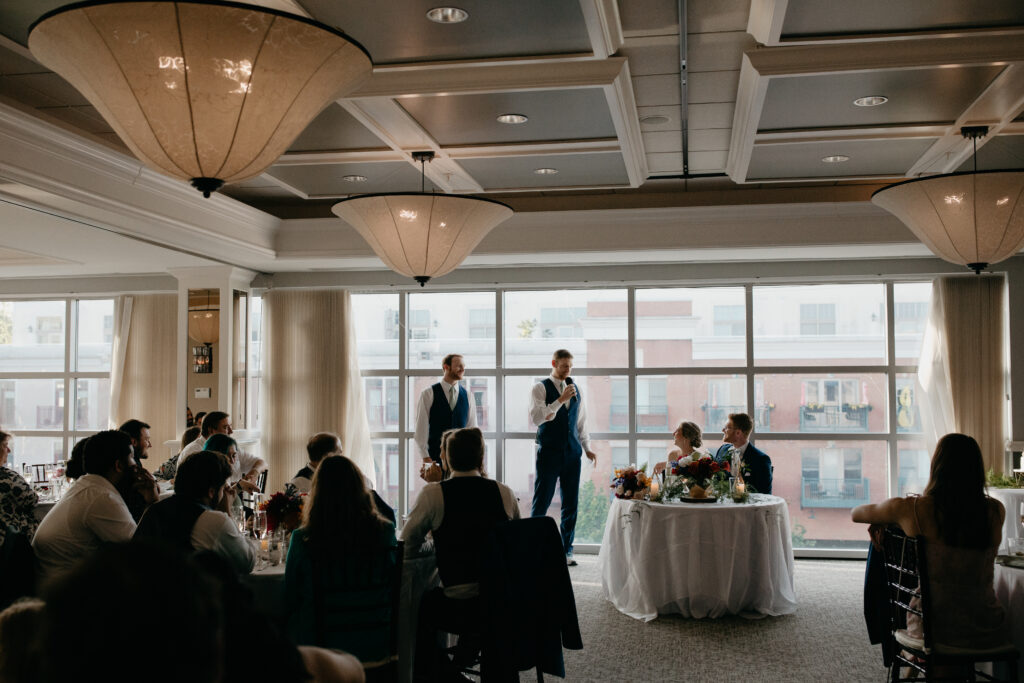 The Cake Cutting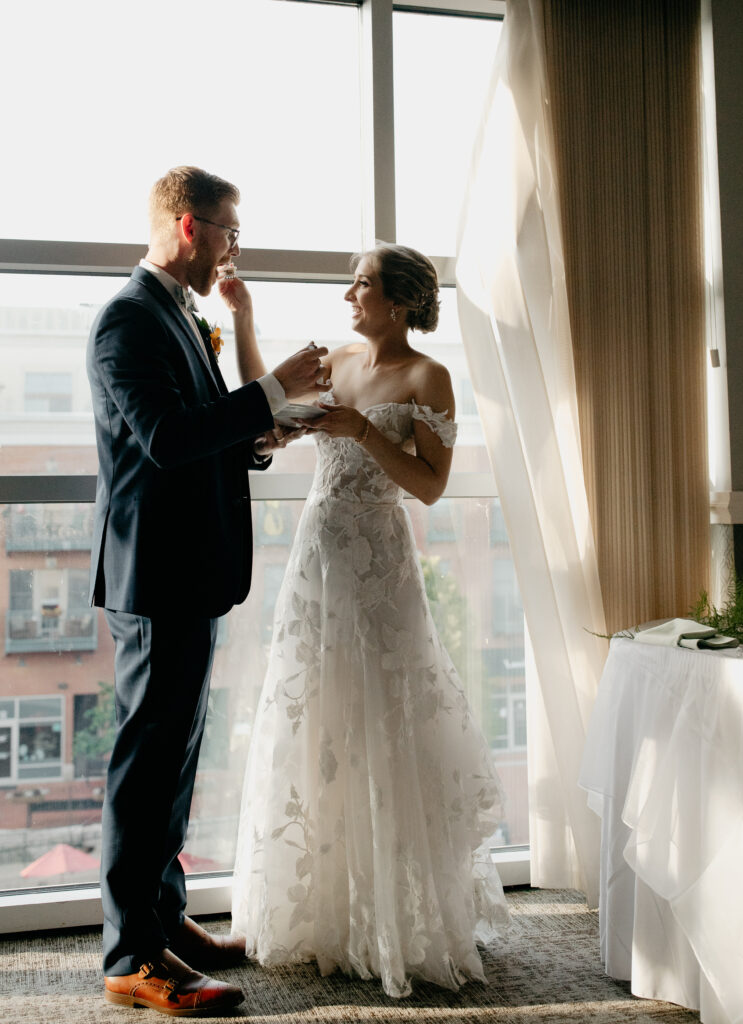 The First Dances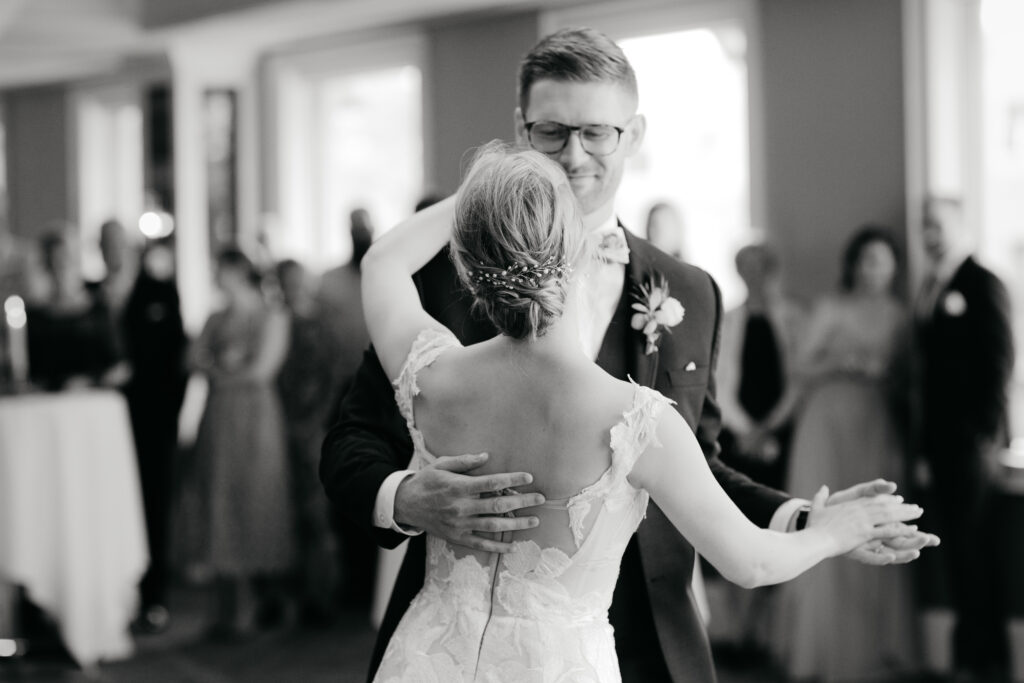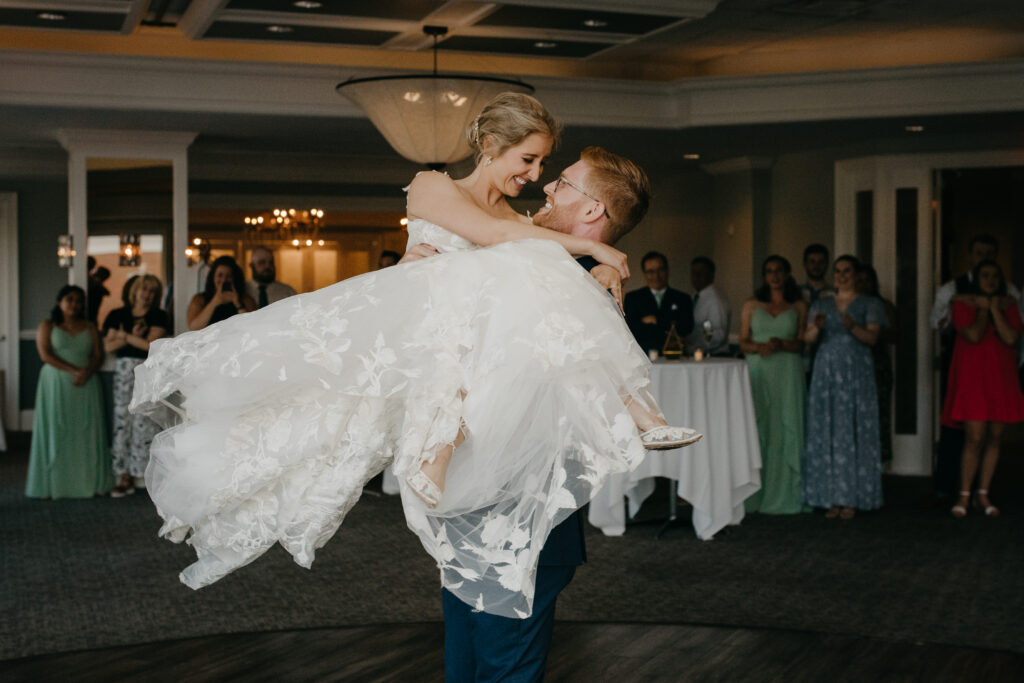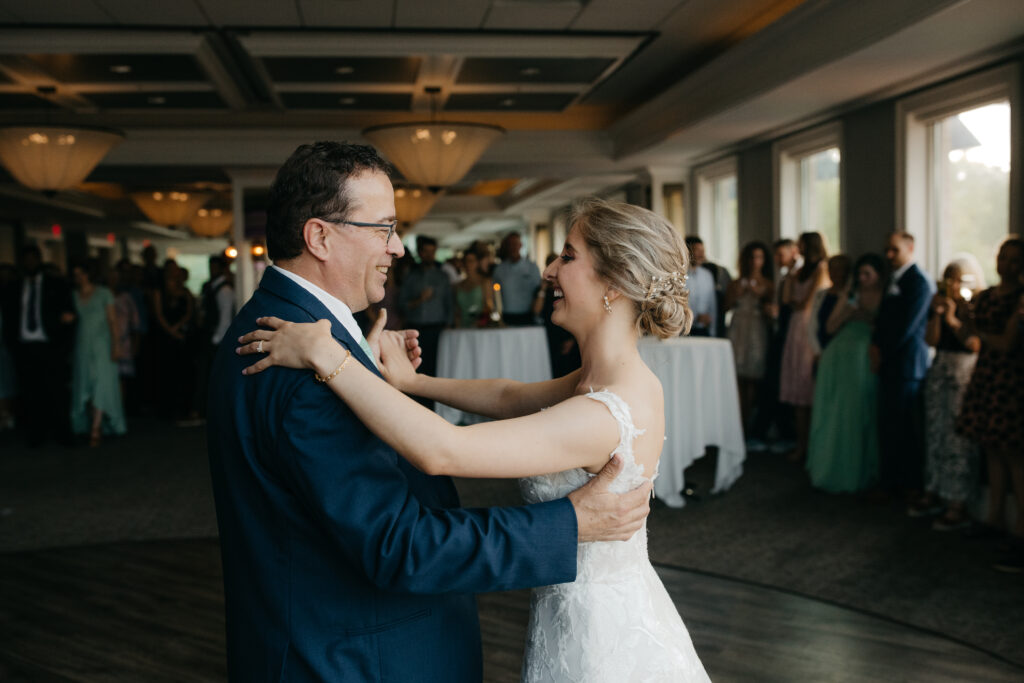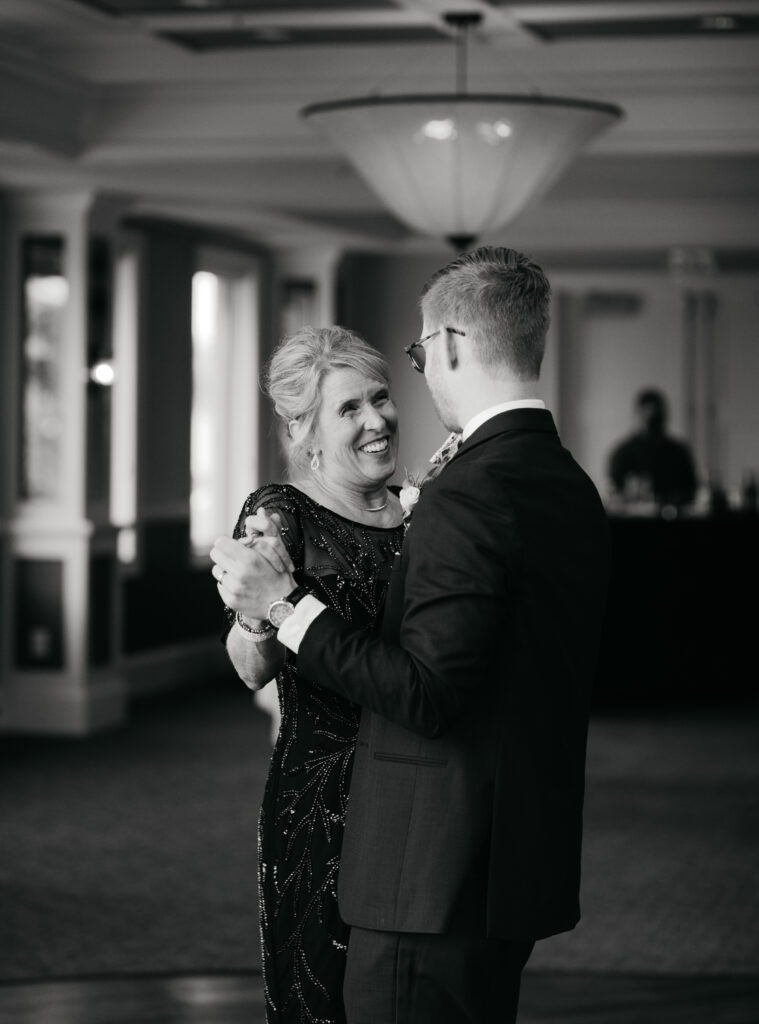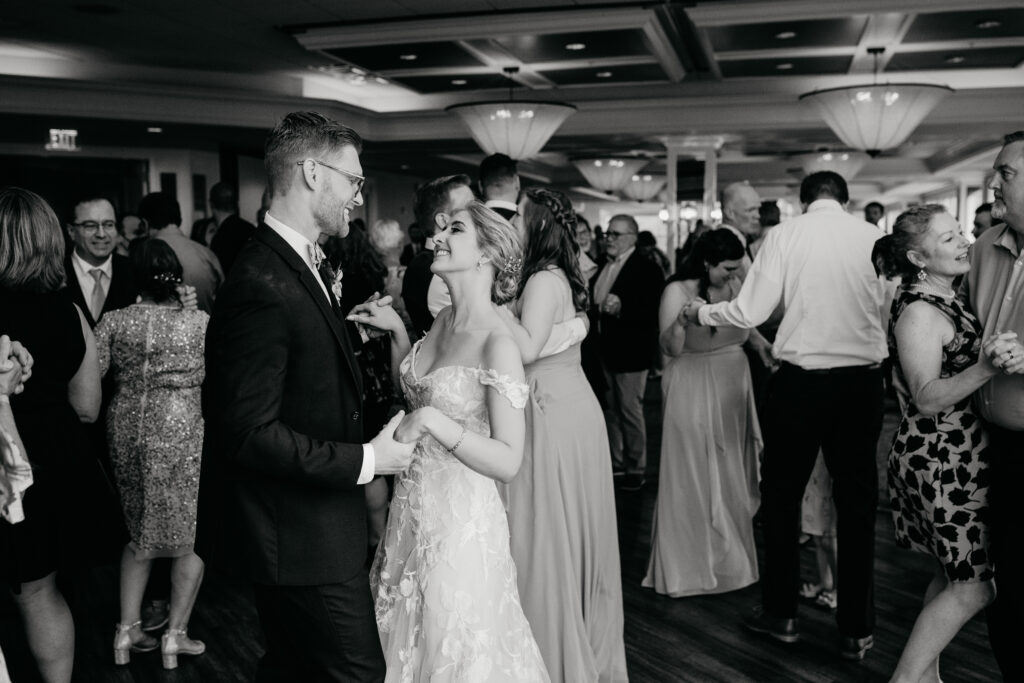 Later In The Evening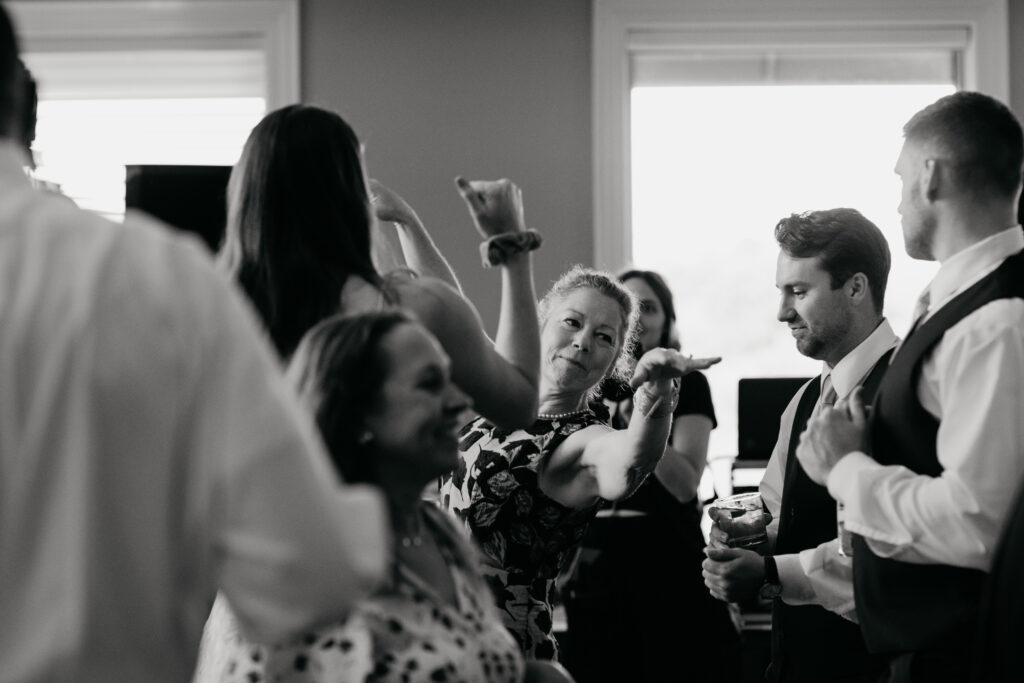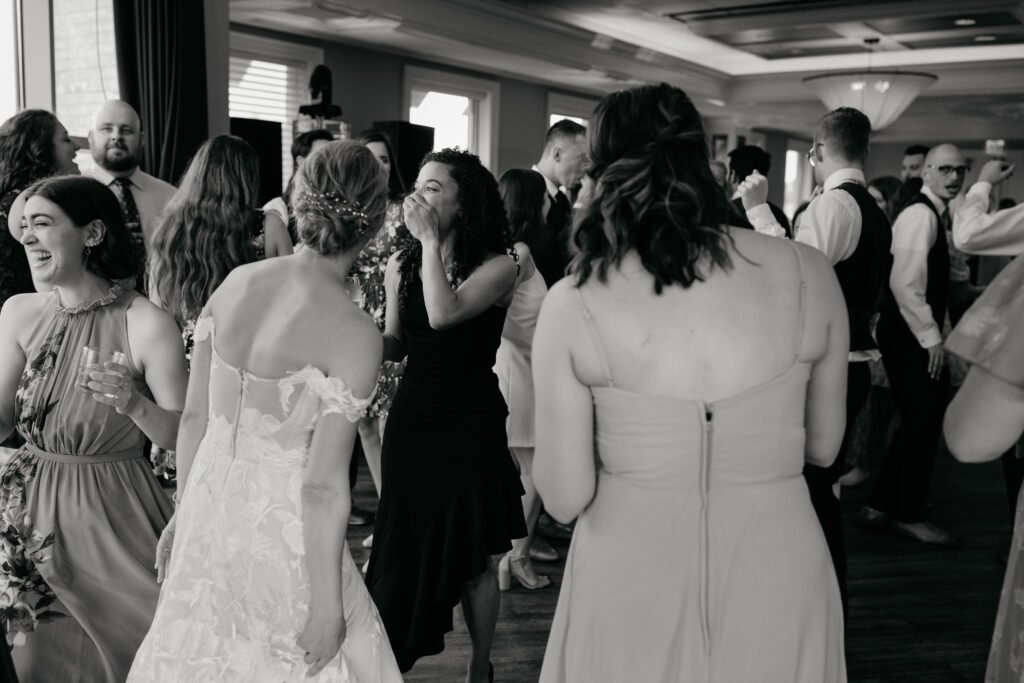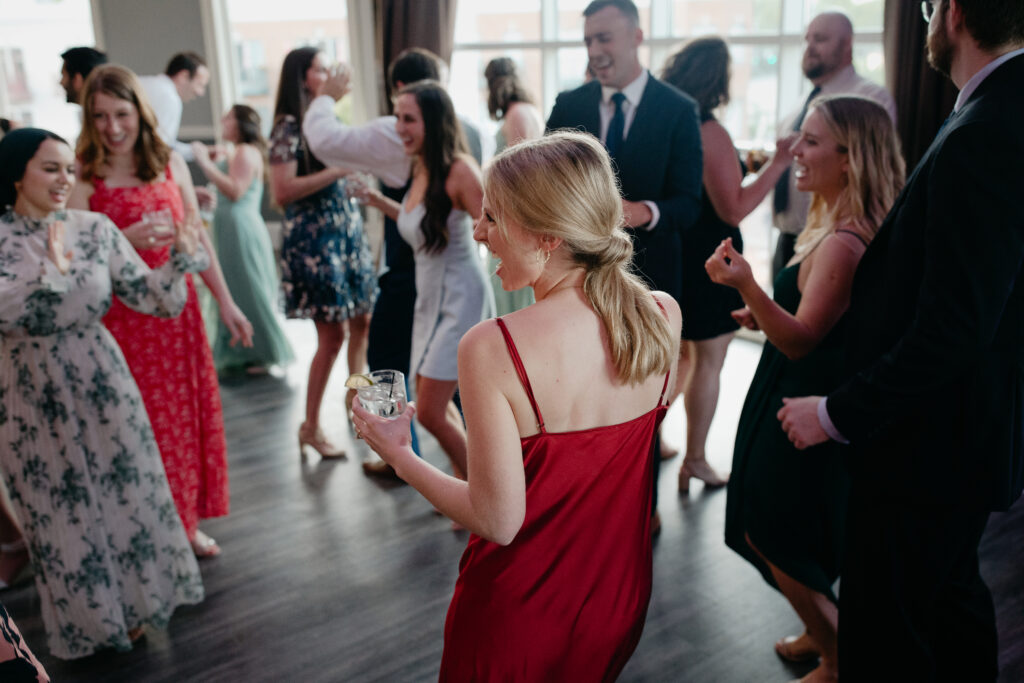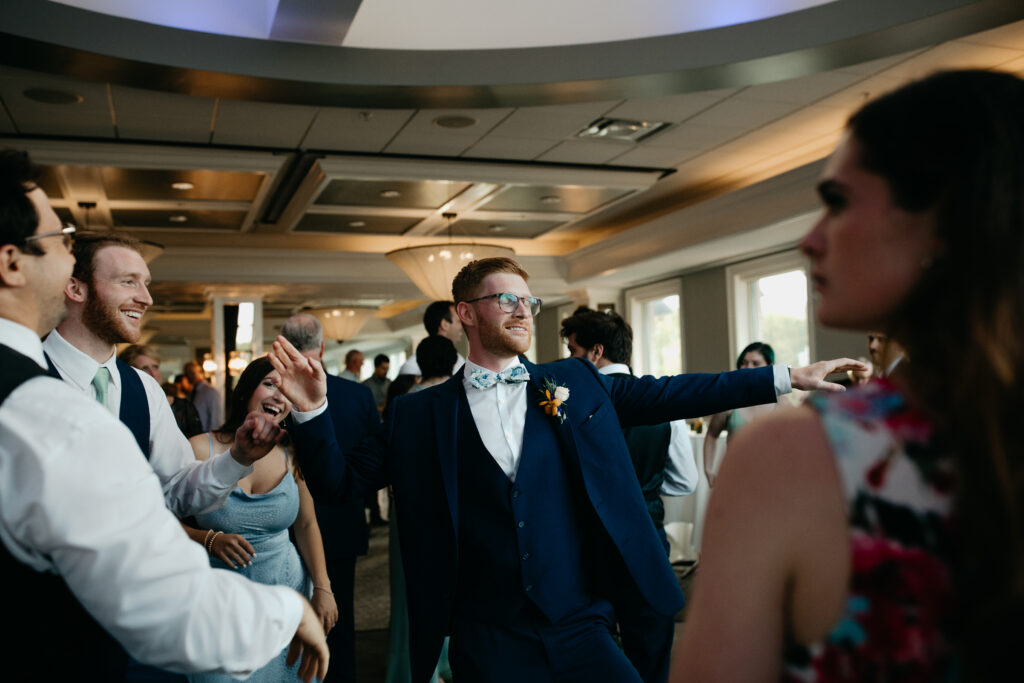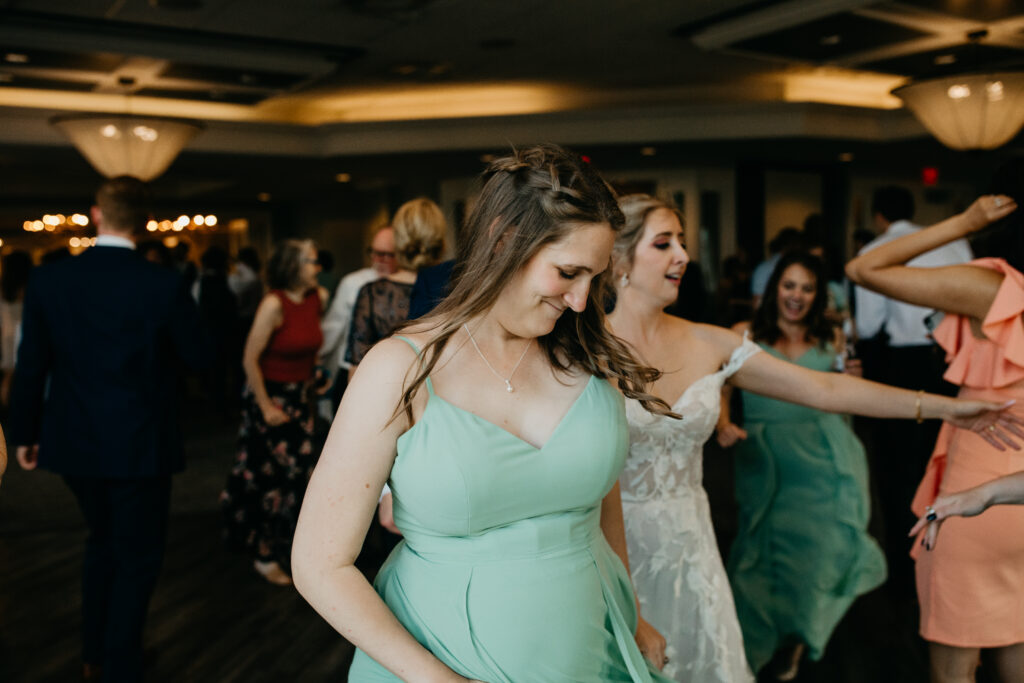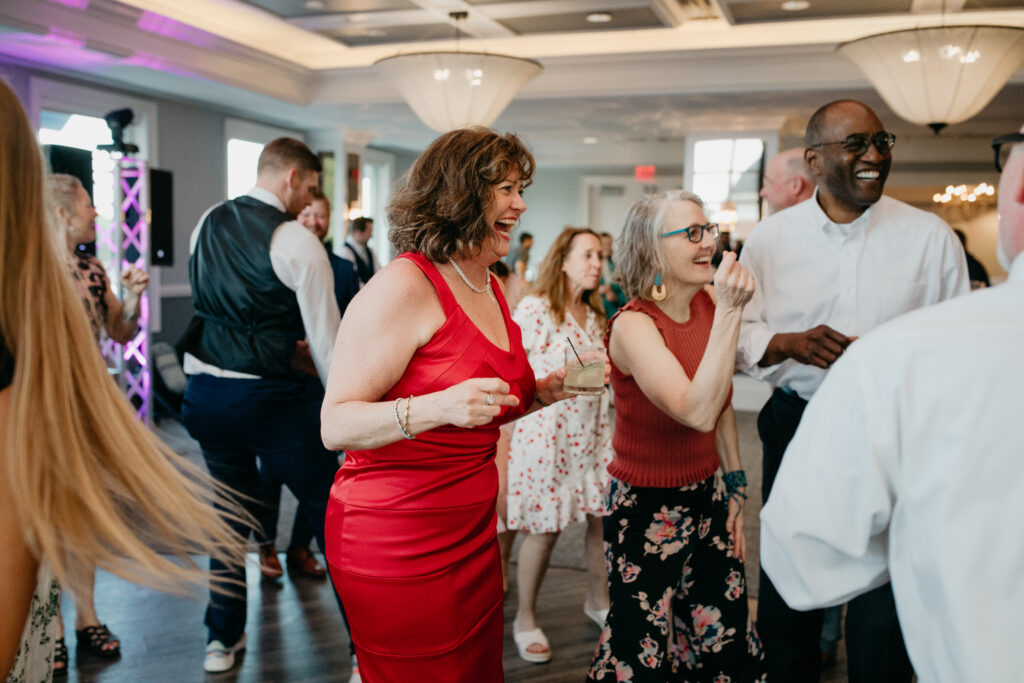 There were so many fun and memorable moments throughout the evening.  The speeches had their own fun little moments.  The first dances…. those were absolutely amazing.  The pictures above show some of the memorable moments, but trust me, combining the choreography and all the smiles, Stephanie and Ian's first dance along with the parent dances were so amazing to see in person!
Once the dance floor opened up though, their friends and family had some great requests and they kept the energy going on the dance floor for over 3 hours!
A HUGE thanks for Eastlyn & Joshua for sharing all of these awesome images.  It was so hard to narrow it down to just these images.  They did an amazing job capturing all the energy and moments through out the evening.  To learn more about them, you can check their website, or follow them on Facebook and Instagram.  Also a huge thanks to Stephanie & Ian for allowing to me to be a part of their wedding day!
Back