Wedding Date: Friday, July 5, 2013 Venue:  New Albany Country Club Wedding Planner: Panarello Consulting Photographer: Kimberly Potterf Photography
Even a few sprinkles couldn't dampen Michael & Kay's Wedding & Reception!  Even though the Ceremony was moved inside, a short time after Michael and Kay were pronounced Man & Wife, we were setting up our equipment and the staff at New Albany Country Club was quickly putting everything into place for an amazing Dinner & Reception!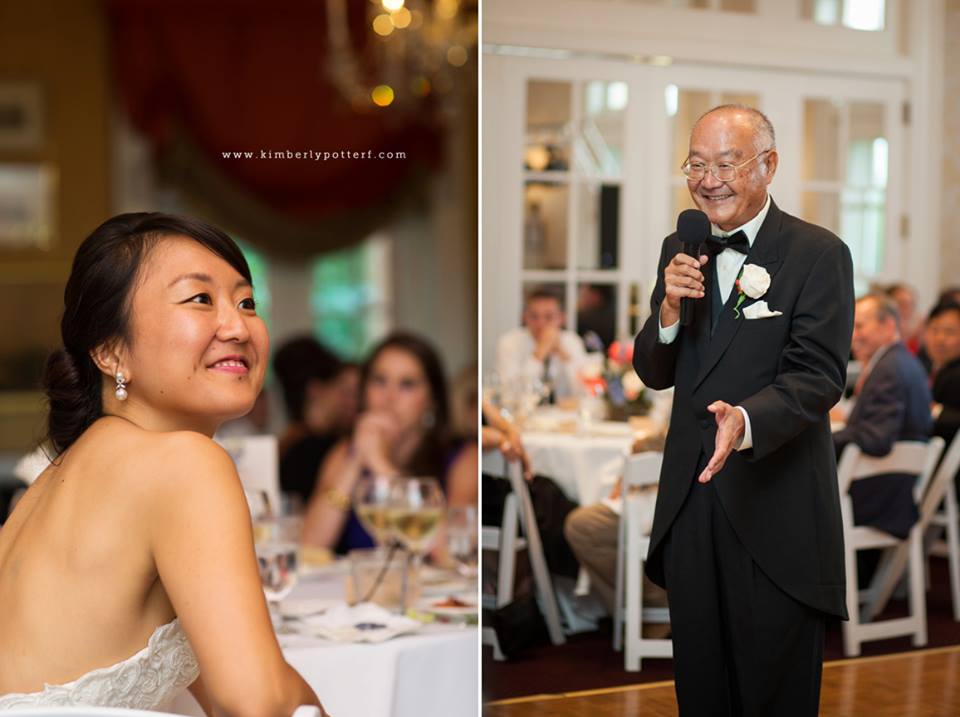 The First Dance Later In The Evening
We had so much fun being a part of Michael & Kay's Reception!  Their guests had some great requests that had everyone singing along and kept the dance floor packed all night long!  We played everything from the party favorites from Journey, The Isley Brothers, and Bon Jovi to N'Sync & The Backstreet Boys, to current hits from Daft Punk, Robin Thicke, and more!  It really was a lot of fun!
Congrats to Michael & Kay on their Marriage and thank you for letting JBK Mobile DJ Entertainment provide the soundtrack for the evening!  Also, a HUGE thanks to Kimberly Potterf Photography for sharing some of her amazing photography with us.  For more information and to see more of her photography, make sure to check out her webpage and "Like" her page on Facebook!
Back