Married: Saturday, February 2, 2013 Reception Venue: YWCA ColumbusPhotographer: Bruce Hardy

Tracy & Kelly's Wedding Day was a perfect winter day complete with a little snow!  The Ohio State themed Reception was located in the historic ballroom at the YWCA in Downtown Columbus.

The Cake Cutting

The First Dance
Later In The Evening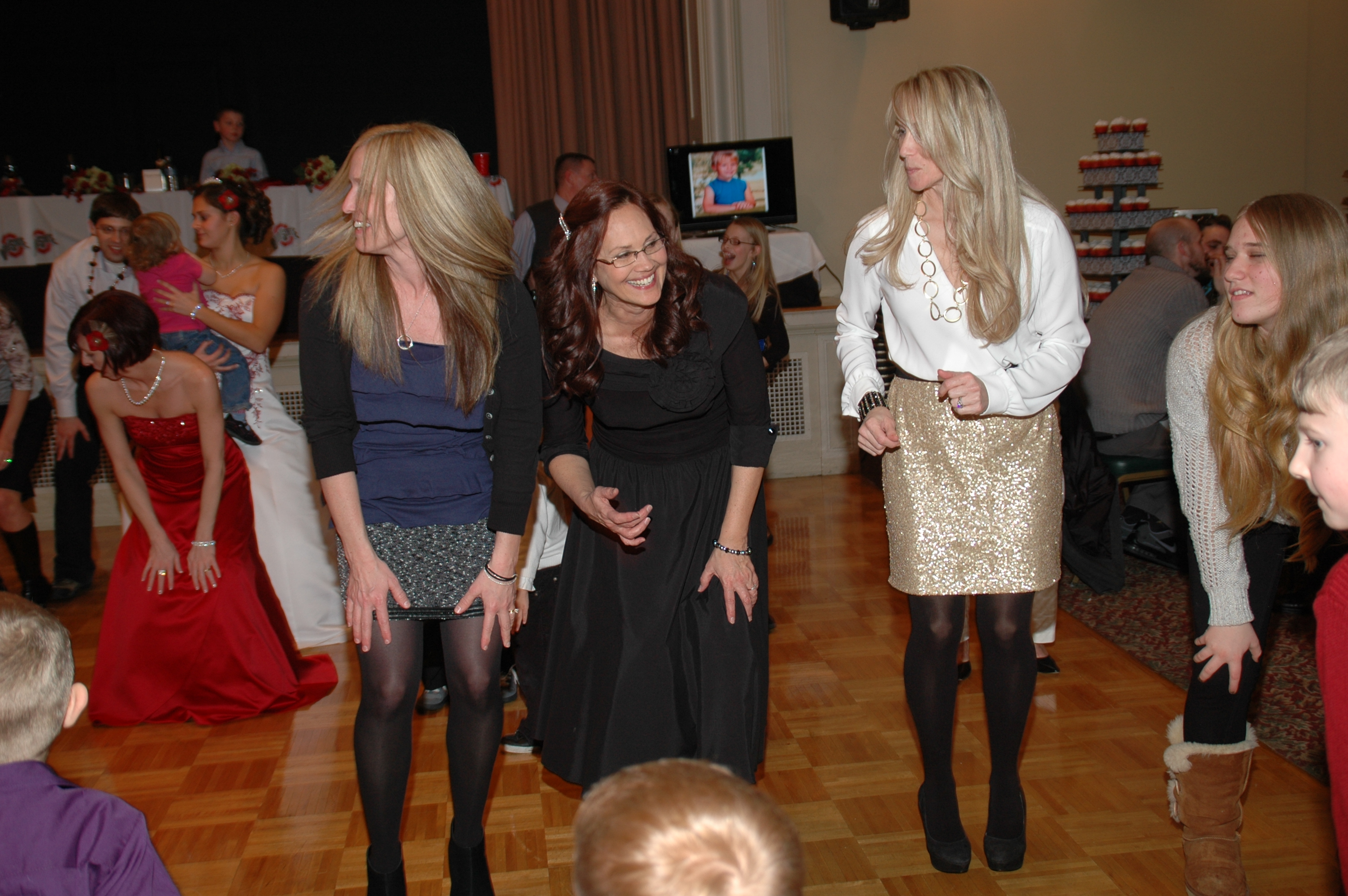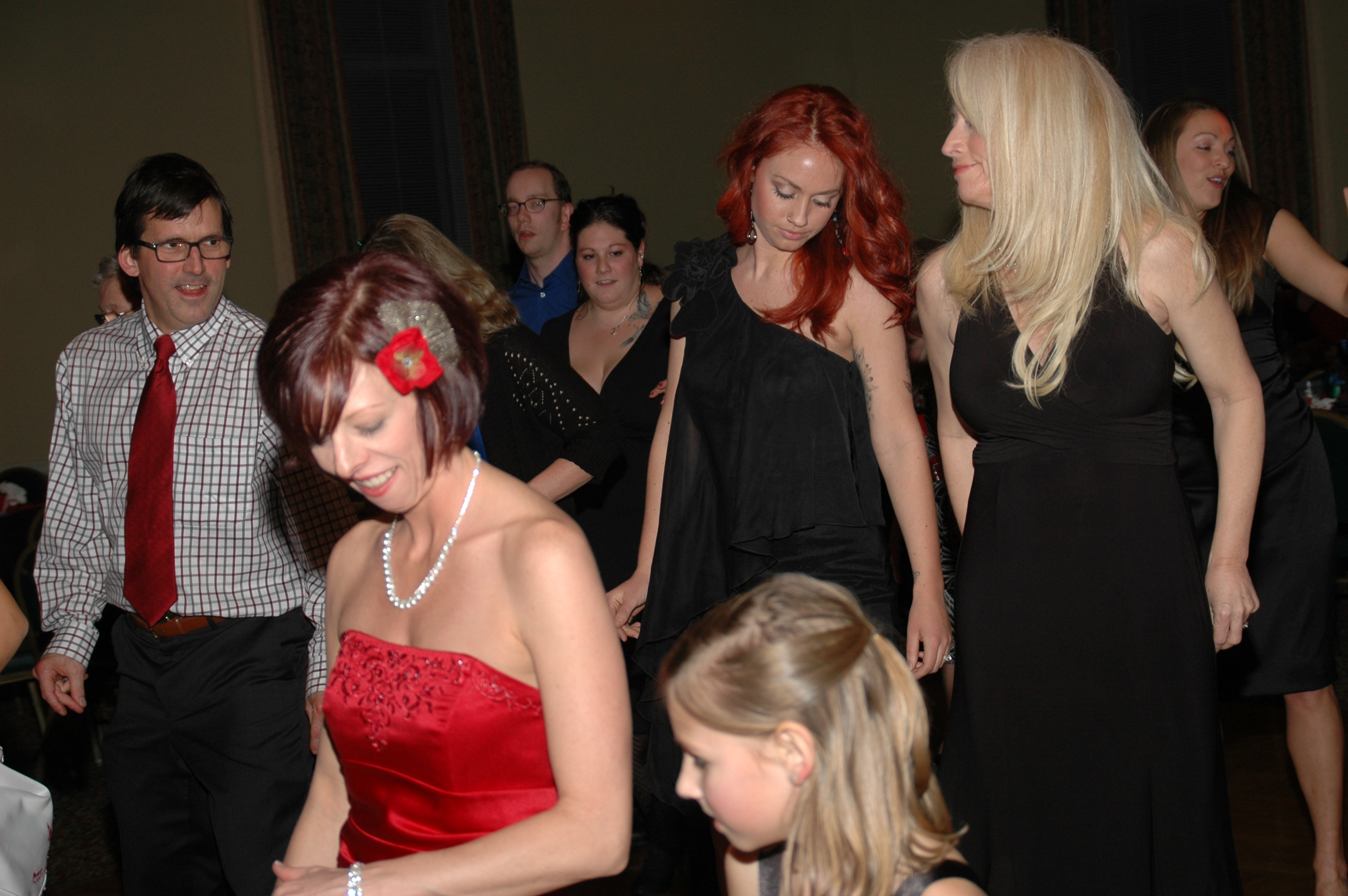 We got a lot of fun song requests from Tracy and Kelly and their guests and got to play a wide variety of music including Justin Bieber, Carly Rae Jepson, House of Pain, Jason Aldean, Salt N' Peppa, Cali Swag District, Psy, and lots more!  Congrats to Tracy & Kelly and thanks for letting JBK Mobile DJ Entertainment be a part of your Wedding Day!
Back